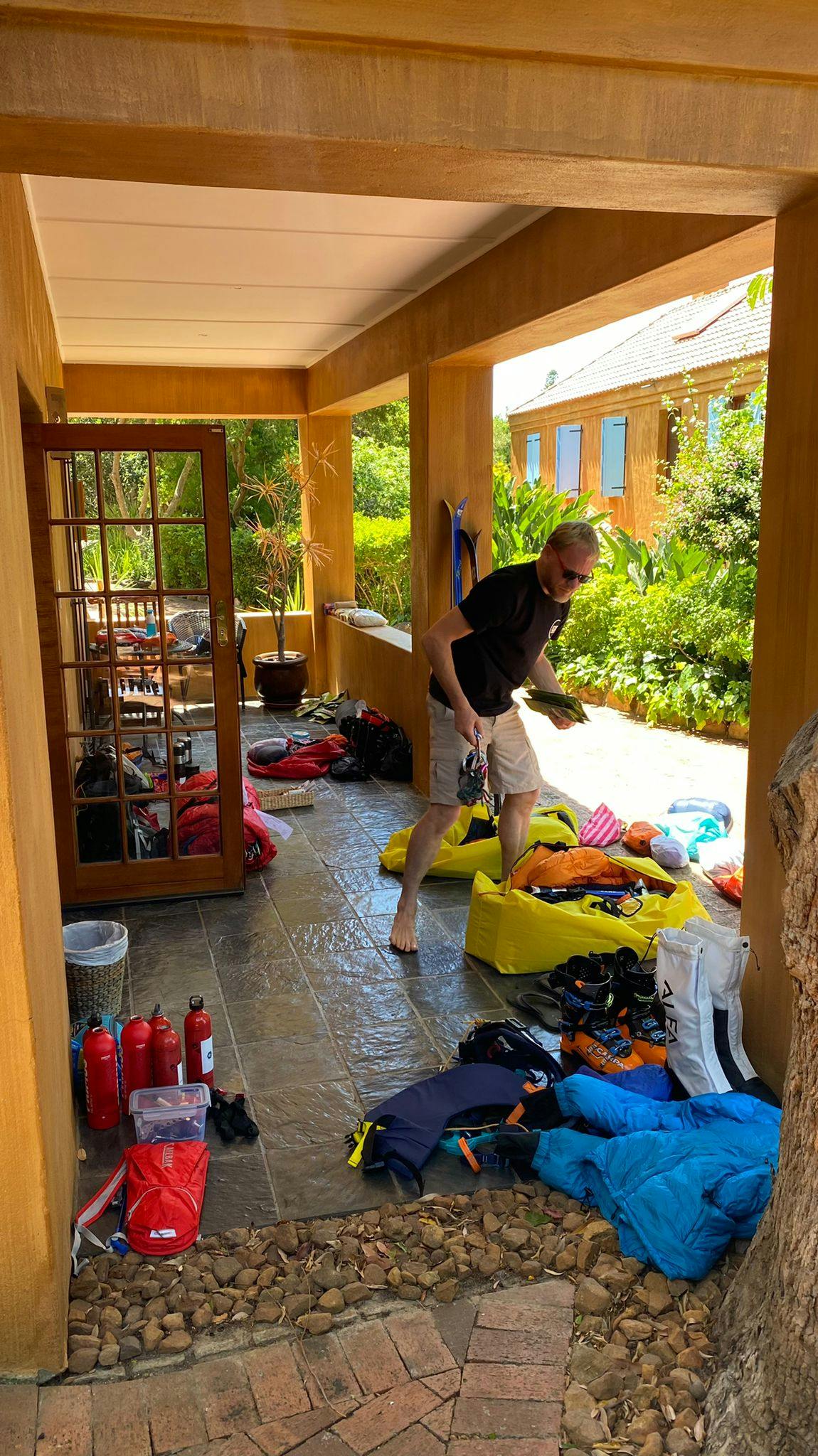 After having arrived safely in Cape Town last night, Henk-Jan led Joke through a full day of final preparations for their pending Antarctic adventure.
Much of their work revolved around their expedition food rations. They were able to shop for some fresh food purchases at a few local stores that were luckily open on Sunday.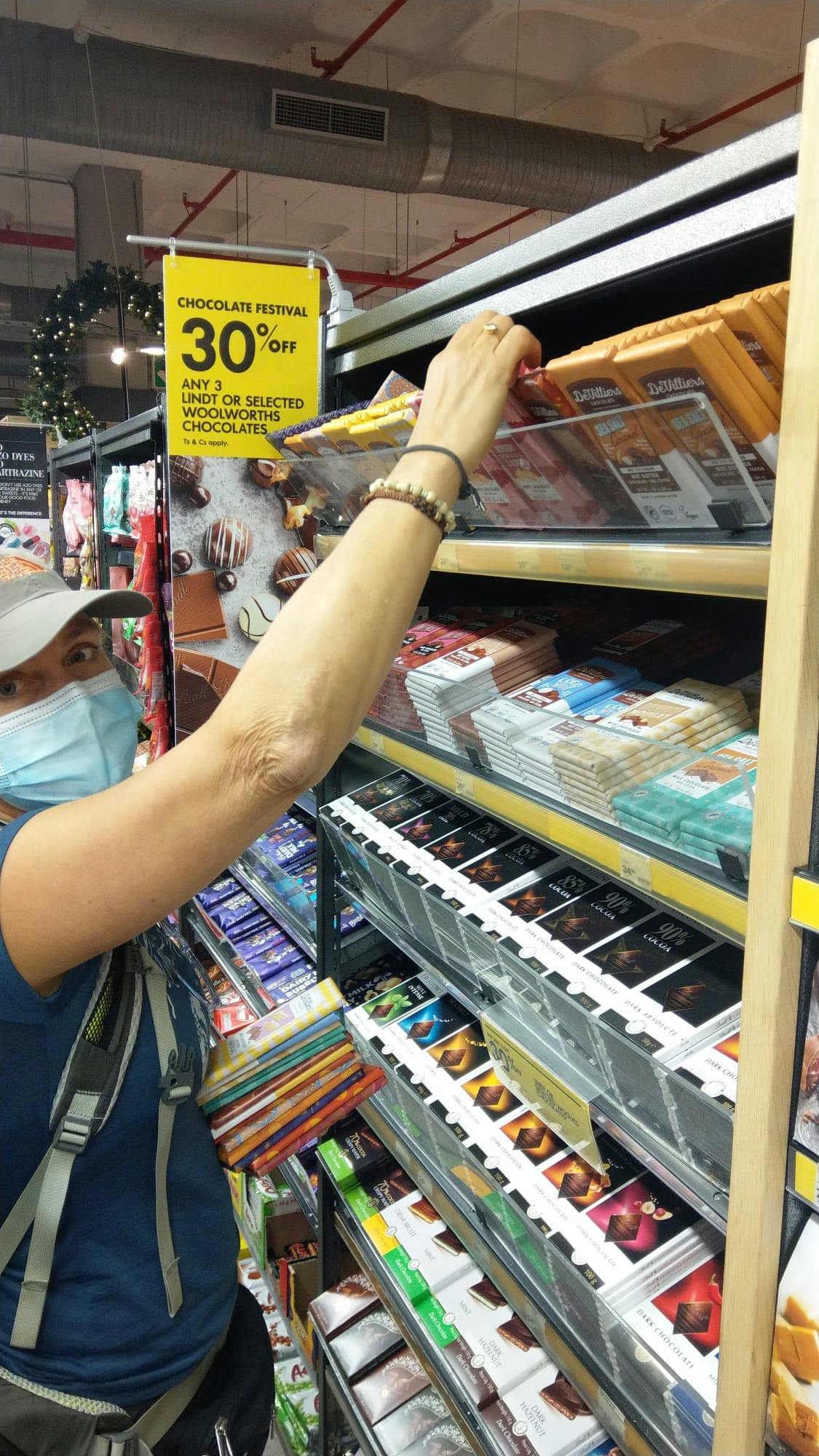 Afterward they completed the tedious work of carefully packing each daily ration.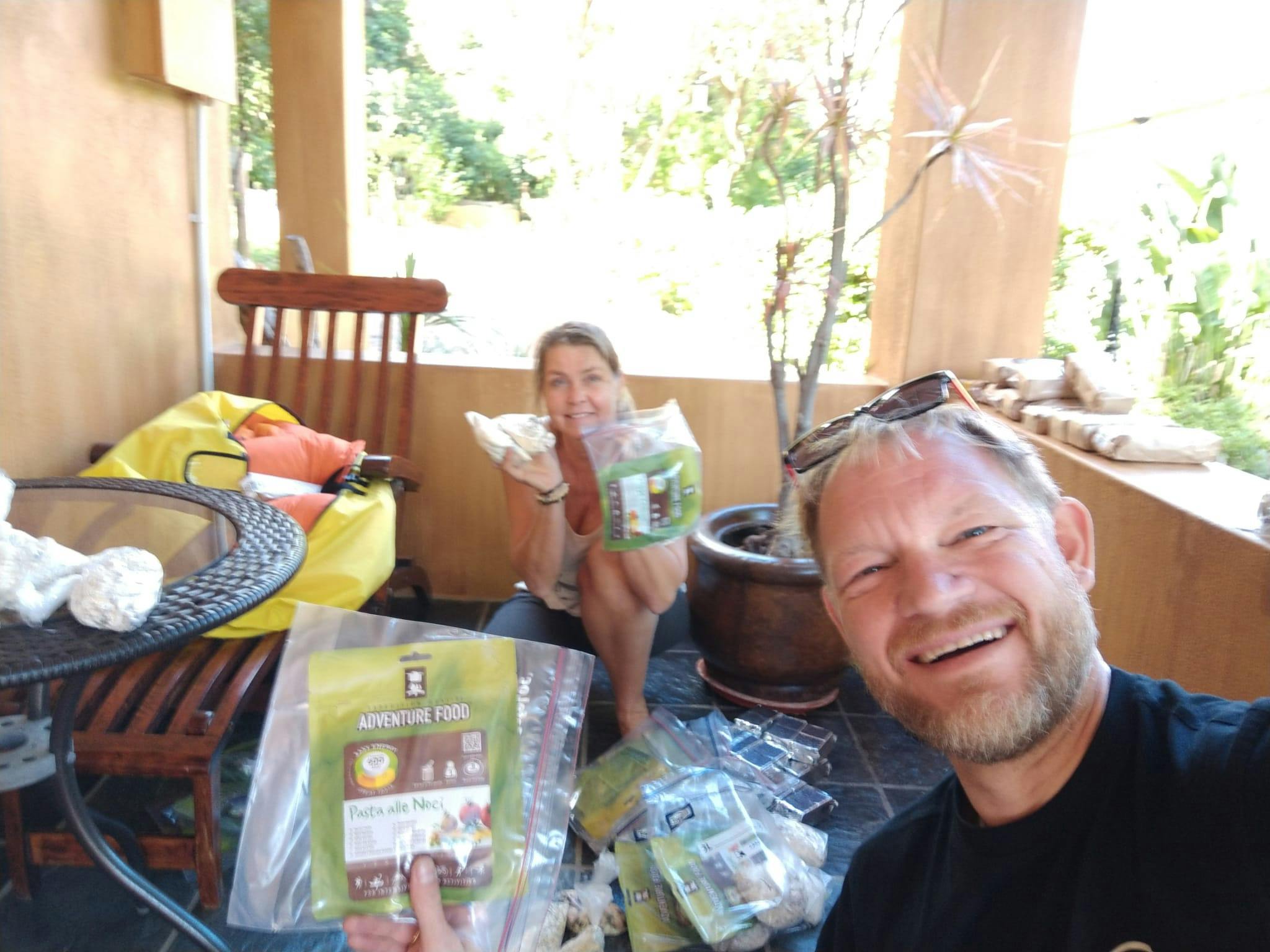 Their gear was then checked and rechecked before they packed it together with their expedition food for tomorrow's luggage drop at Cape Town International Airport.
While it was originally planned for Wednesday, our team's flight to Antarctica has been moved up to Monday afternoon. In our many years of expedition travel, we have experienced a variety of lengthy delays, but rarely an unexpectedly early departure. Such an unusual circumstance is quite welcome, especially since both Henk-Jan and Joke are meticulously prepared for their pending experience. They are also understandably very excited to step foot on our 7th continent, something they have both worked very hard to achieve.
The reason for the flight schedule change is due to an inclement weather system that is expected to settle over their landing site at White Desert's Wolf's Fang Adventure Camp in the next days. While weather in Antarctica can change rapidly, Henk-Jan is preparing for an initial stay around Wolf's Fang until the weather clears for their discovery activities.
In the meantime, they are enjoying a final restful evening in Hout Bay at Cap Serein Guest House under the always excellent care of Petra & Kurt Schramm.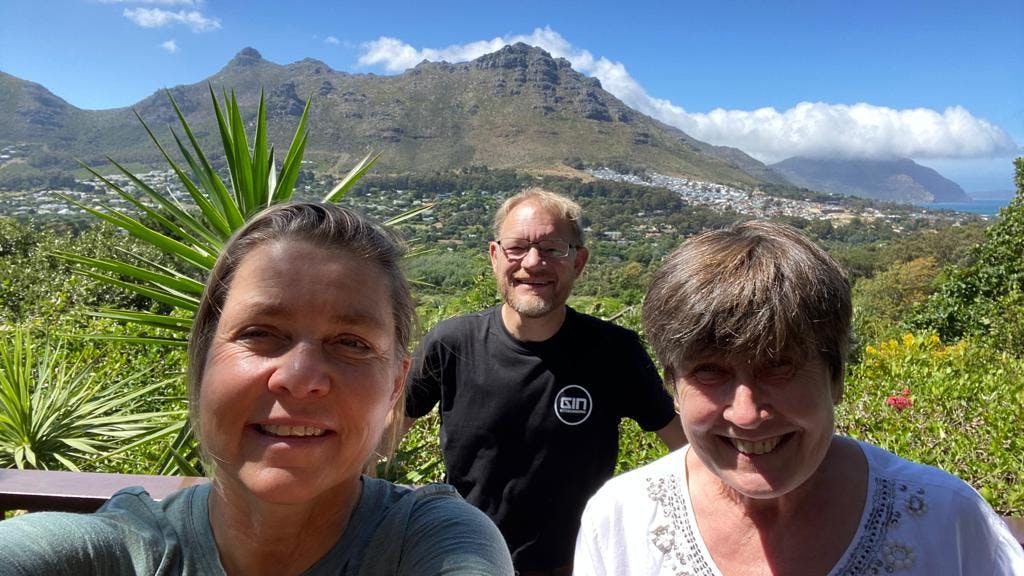 It will be a last luxurious night to sleep in a bed for the next several weeks and we wish them sweet dreams.
Please continue to follow our team's progress here and also at Expeditions Unlimited with its Live Explorer tracking feature.