And there is always a Plan B.
Today was a first profound disappointment for our team in Greenland.
Seb, Joke and Dixie were scheduled to fly via helicopter from Narsarsuaq to the Greenland Ice Cap where they would have been dropped off to commence with their snow-kite expedition.
Instead, the imminent weather prediction that, depending on the forecaster, could produce winds anywhere from 60 - 80 kilometres per hour (and above) forced our team to accept the prudent advice to wait out the pending storm in the less volatile environment of Narsarsuaq before heading up to the ice cap.
The decision was made as the expedition sleds were about to be loaded onto the helicopter. Tough call.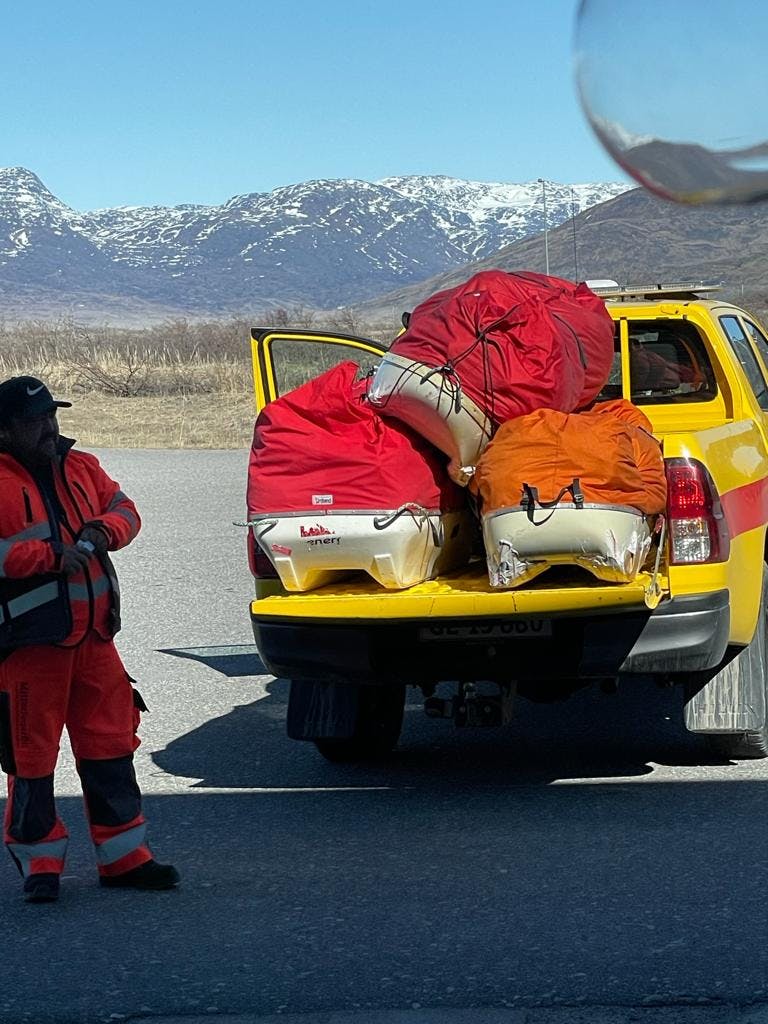 That said, disappointment is inherent to any ambitious expedition, and our team showed resilience in its ability to regroup. They returned to Narsarsuaq and found a charming hostel to stay for the next few days until the weather clears and a new helicopter rotation can be arranged.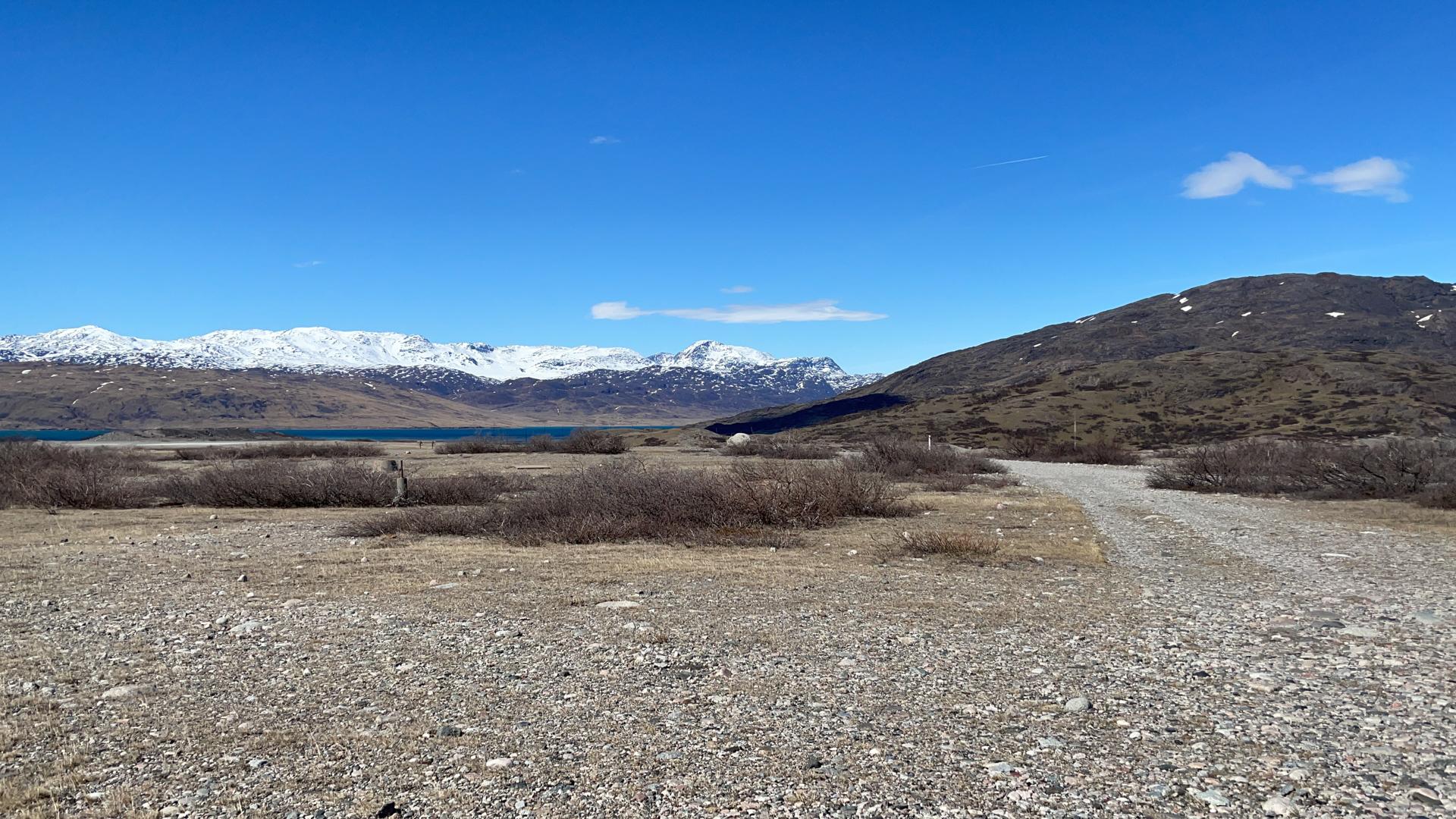 Our hope is to be able to give it another try early next week. Spirits are positive and the vibe in Narsarsuaq is pleasing on this holiday weekend. Onward & upward!