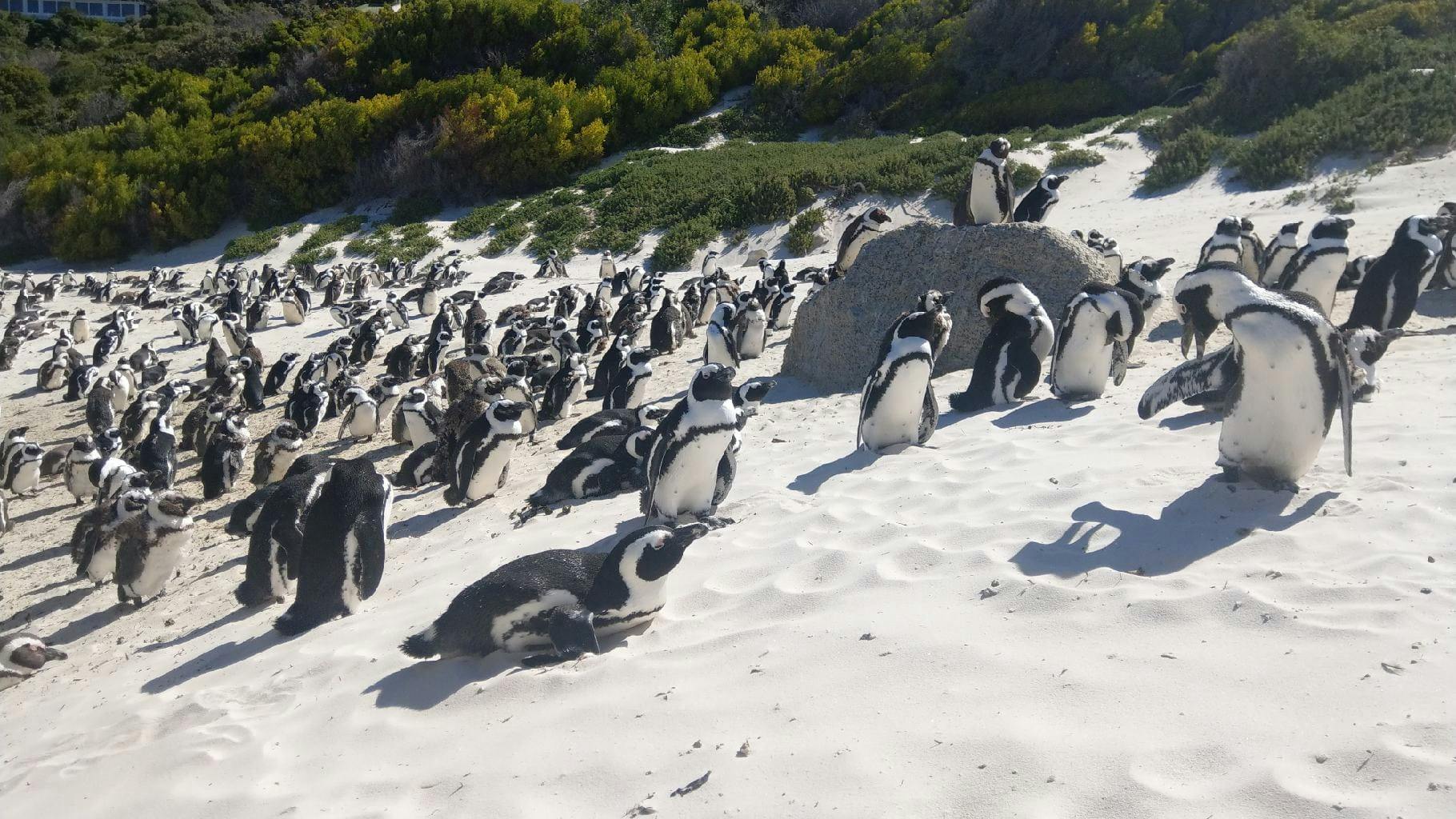 Due to a continued flight postponement, today was a full day of discovery around Cape Town's breathtaking vicinity for Henk-Jan and Joke.
Henk-Jan received the following message from White Desert just before 11:00 this morning:
The current conditions at Wolf's Fang Runway are low clouds, snow and strong easterly winds. We have blizzard conditions and occasional gales. Unfortunately there will be no flight today.
The low pressure system continues tomorrow and looks to be abating by November 25th. As soon as we have safe flyable conditions, we will launch.
Such news may have left a tinge of disappointment, but our entire team is intimately familiar with the weather waiting game that influences most expedition travel to the polar regions. It didn't take Joke and Henk-Jan very long to reorganise their daily plans and they commenced with a tour of South Africa's natural surroundings.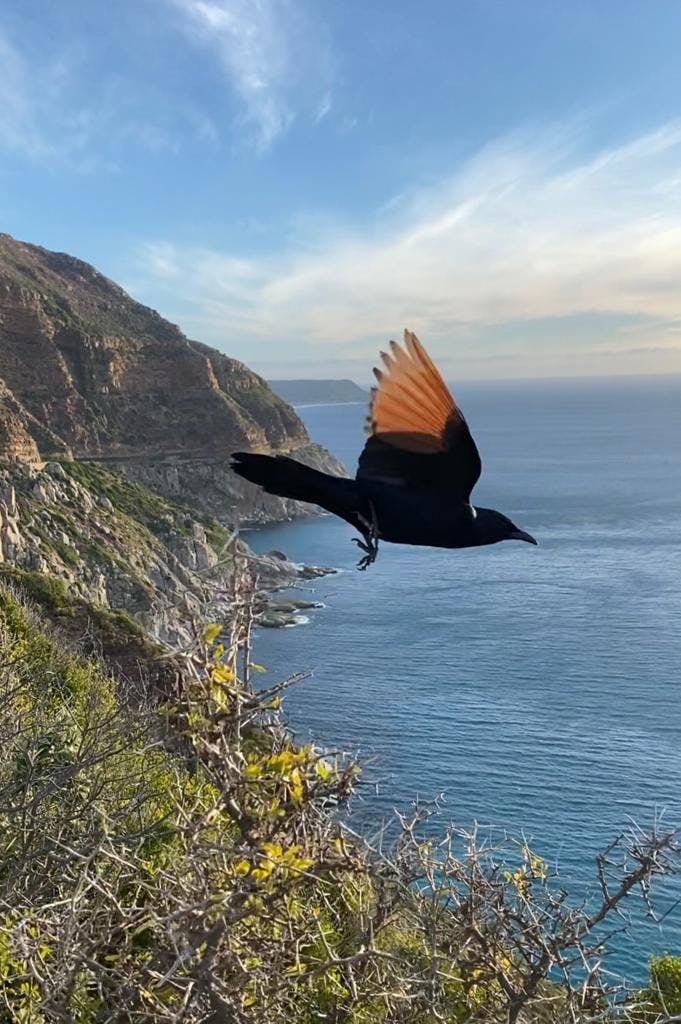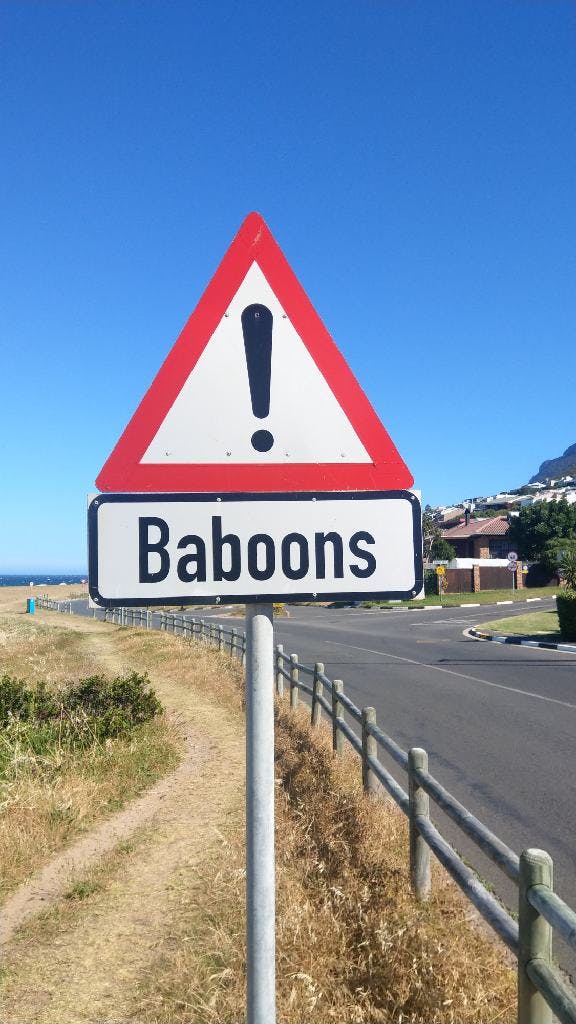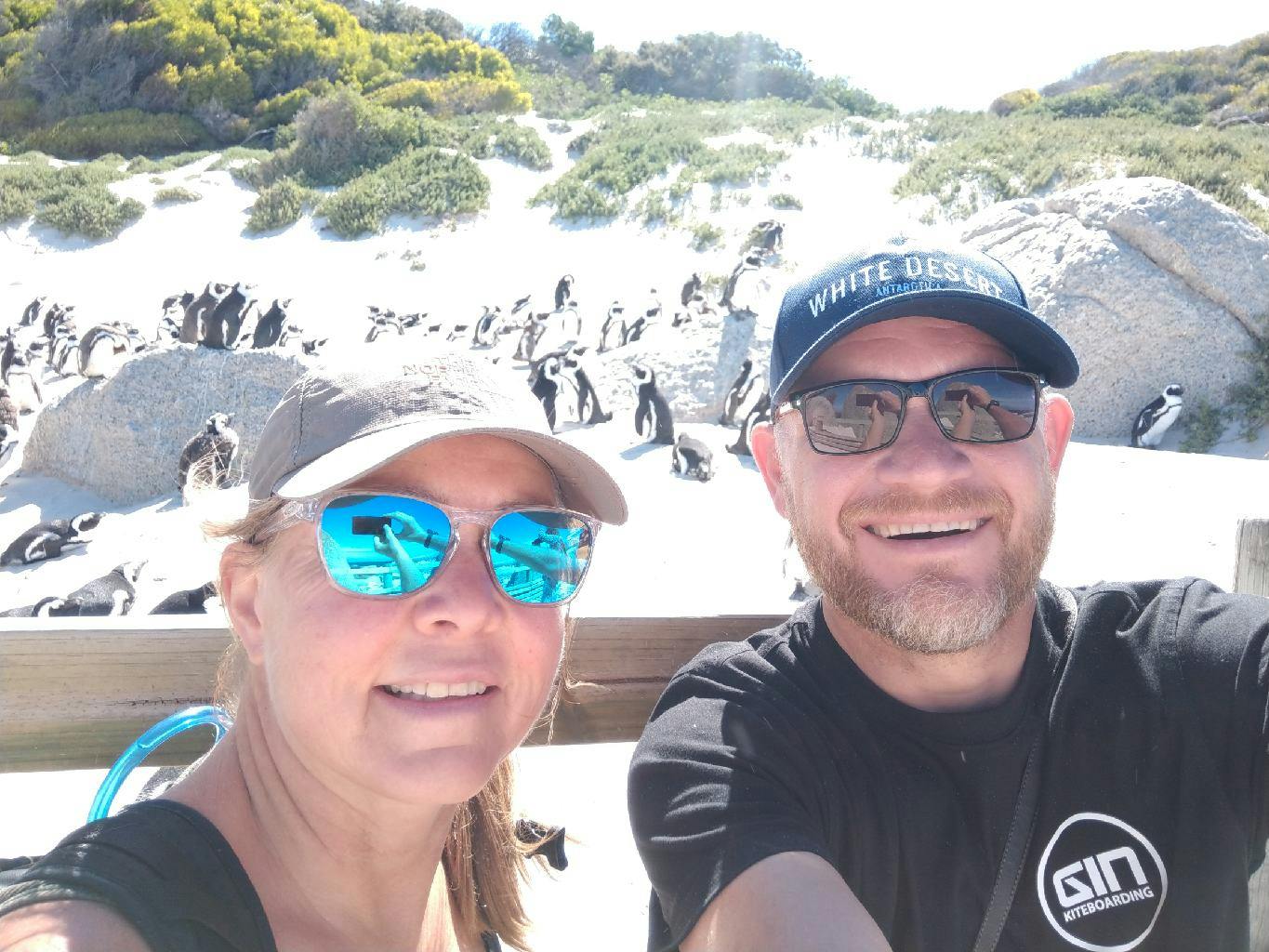 It was especially memorable for them to visit a nearby penguin colony before they have the opportunity to visit these curious beasts in their Antarctic habitat in the very near future.
Tomorrow they will spend some time tweaking their snow-kites and practicing crevasse rescue techniques with their climbing gear.
From experience, we know that weather conditions in Antarctica can change rapidly, so we'll await news tomorrow morning regarding the flight situation. Once Henk-Jan and Joke are underway, you may continue to follow their adventures here and also at Expeditions Unlimited with its Live Explorer tracking feature.