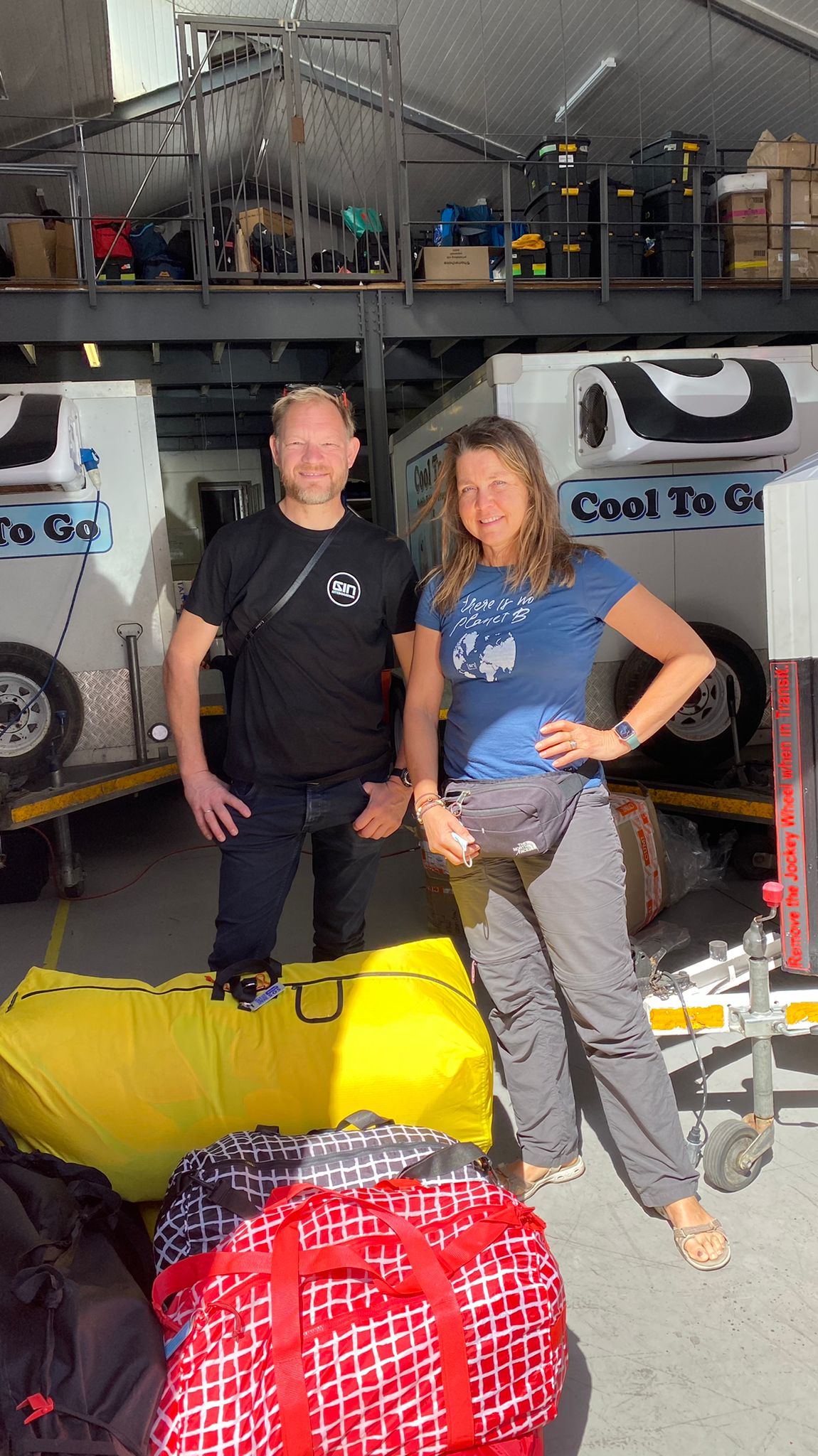 After carefully packing and loading their gear at the flight hangar, Joke and Henk-Jan received the first disappointing news of their trip. Their flight to Antarctica has been postponed and we expect an update tomorrow morning at 11:00. Weather, a familiar determining component of any polar expedition, is a contributing factor to the delay.
Choosing to stay positive, and now that the bulk of their organisational work is behind them, our duo took the opportunity to play tourists in the Cape Town area.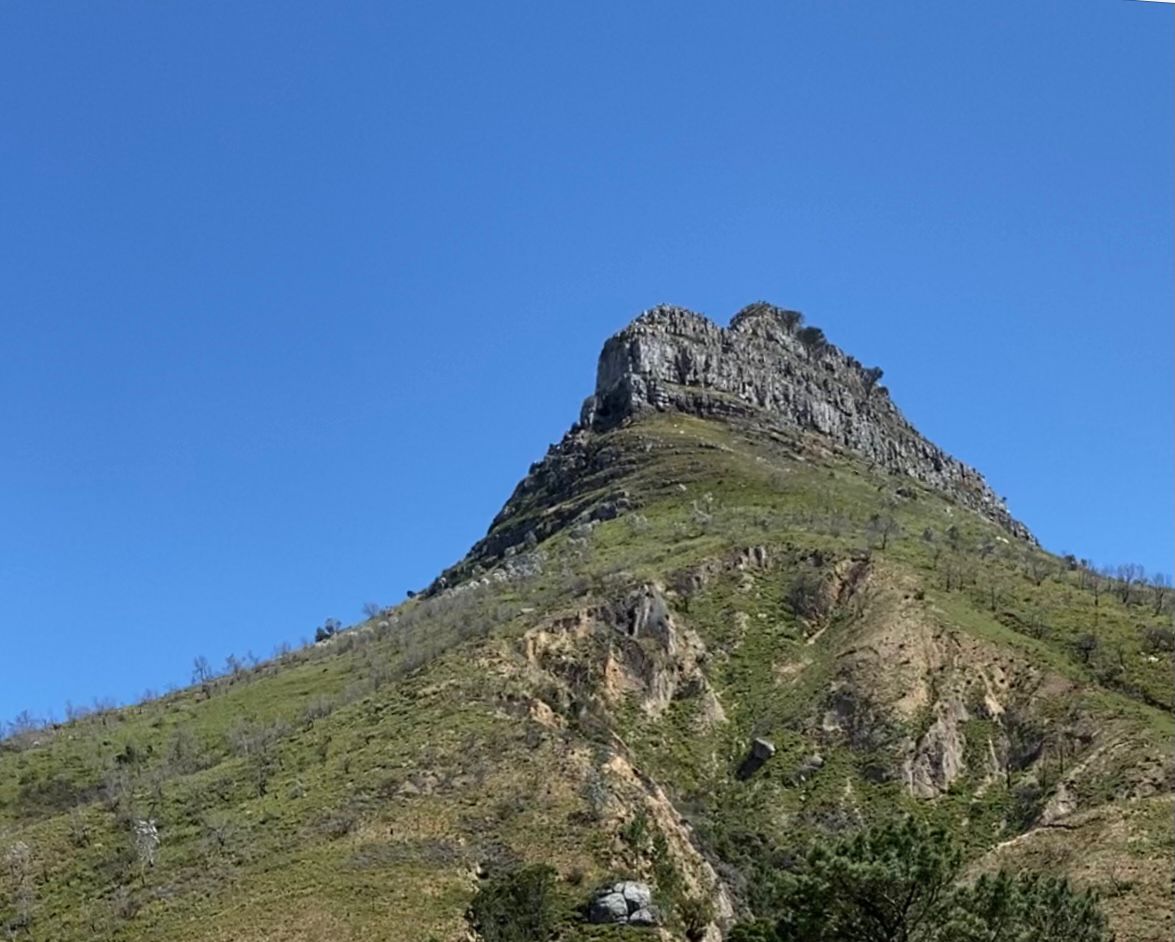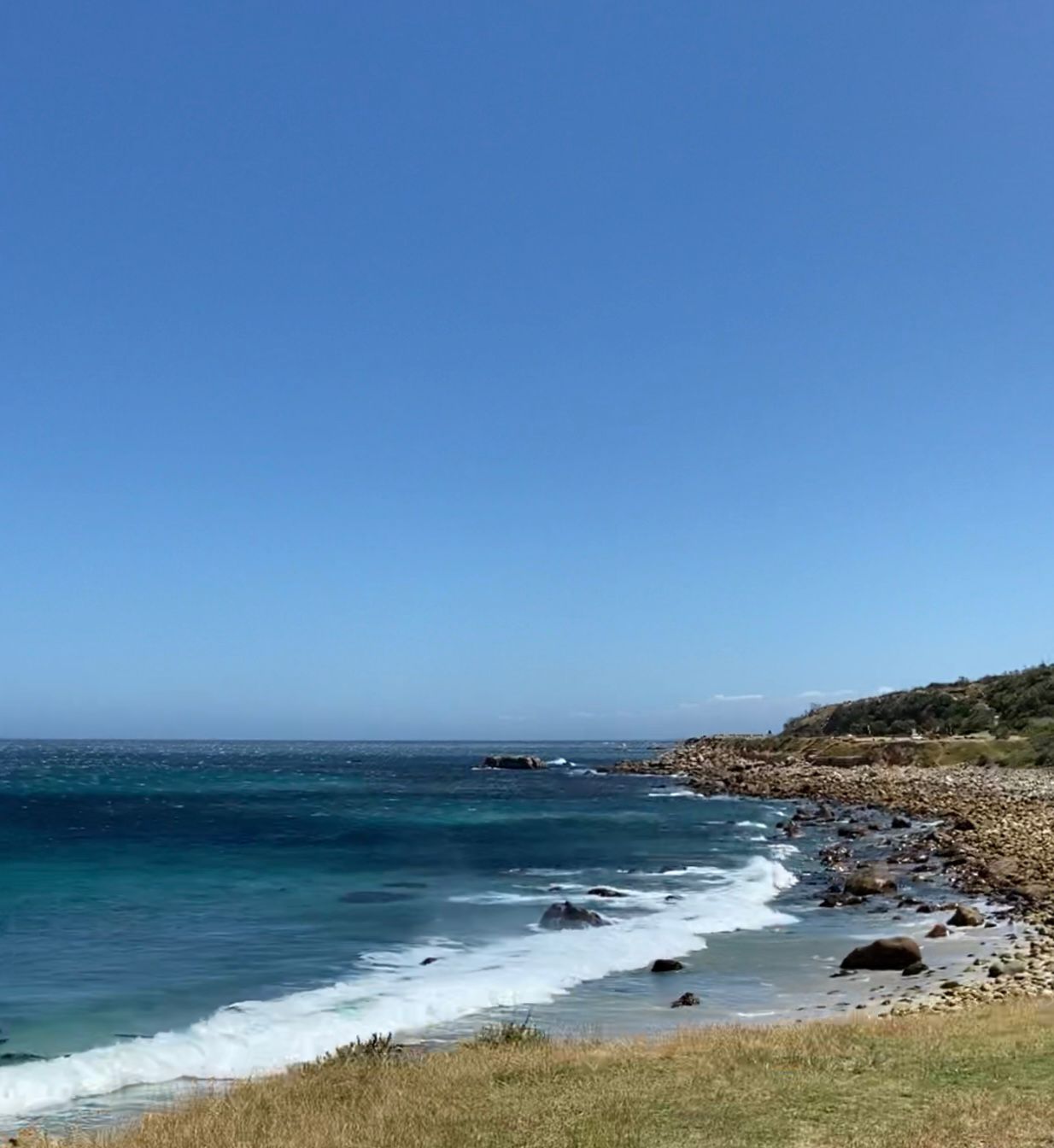 Eventually they arrived at a local winery where they shook off the slight disappointment of the delay amidst the vibrant vineyards and delicious local treats.
A polar expedition is not to be underestimated in terms of the intensity of the preparation period. Sometimes a delay can be a hidden treasure. It offers participants, who are understandably tired from travels and last minute organisational tasks, the opportunity to relax and unwind. Even the simple act of playing with the dog from their guest house can be a beneficial activity prior to an expedition.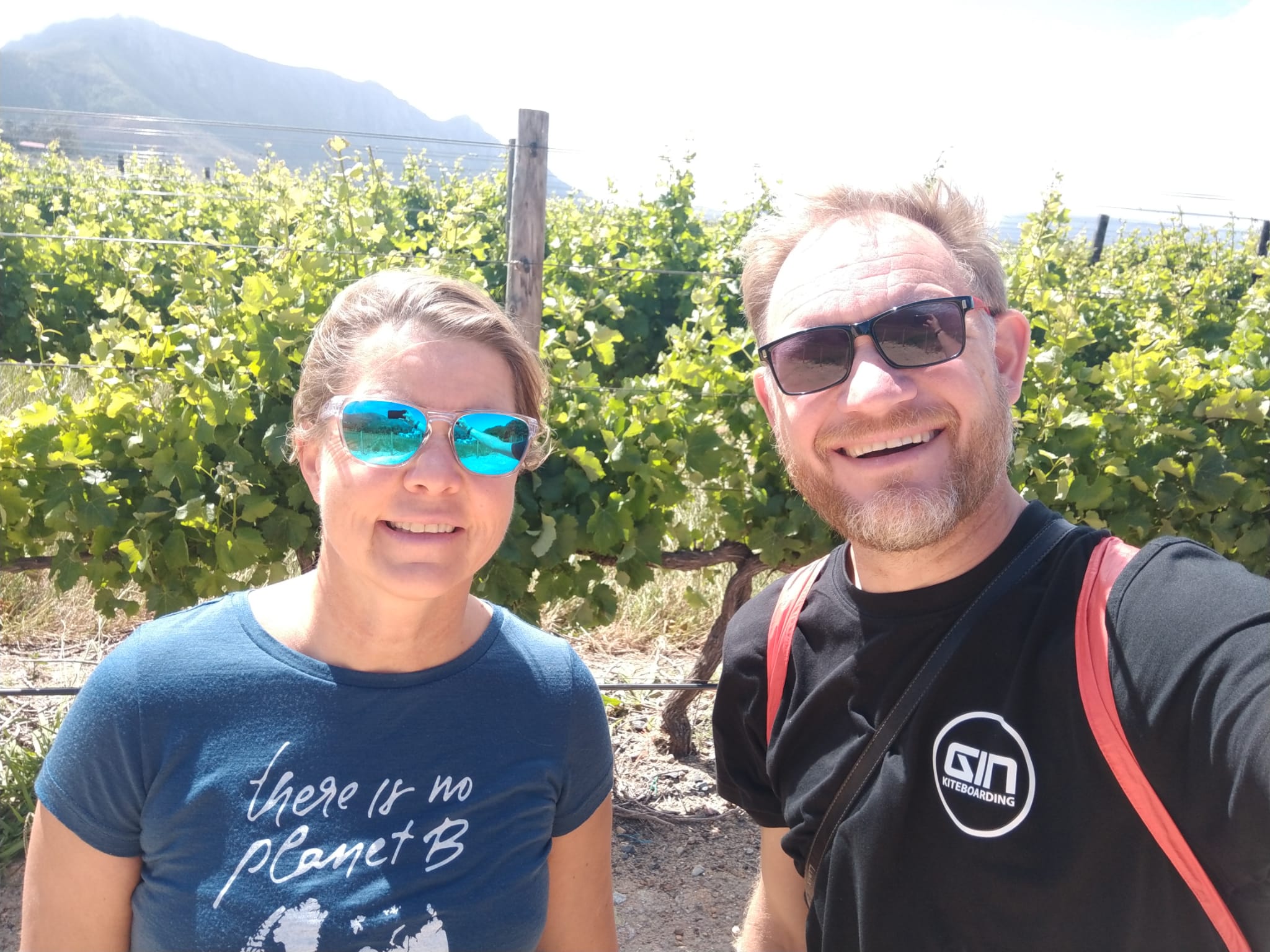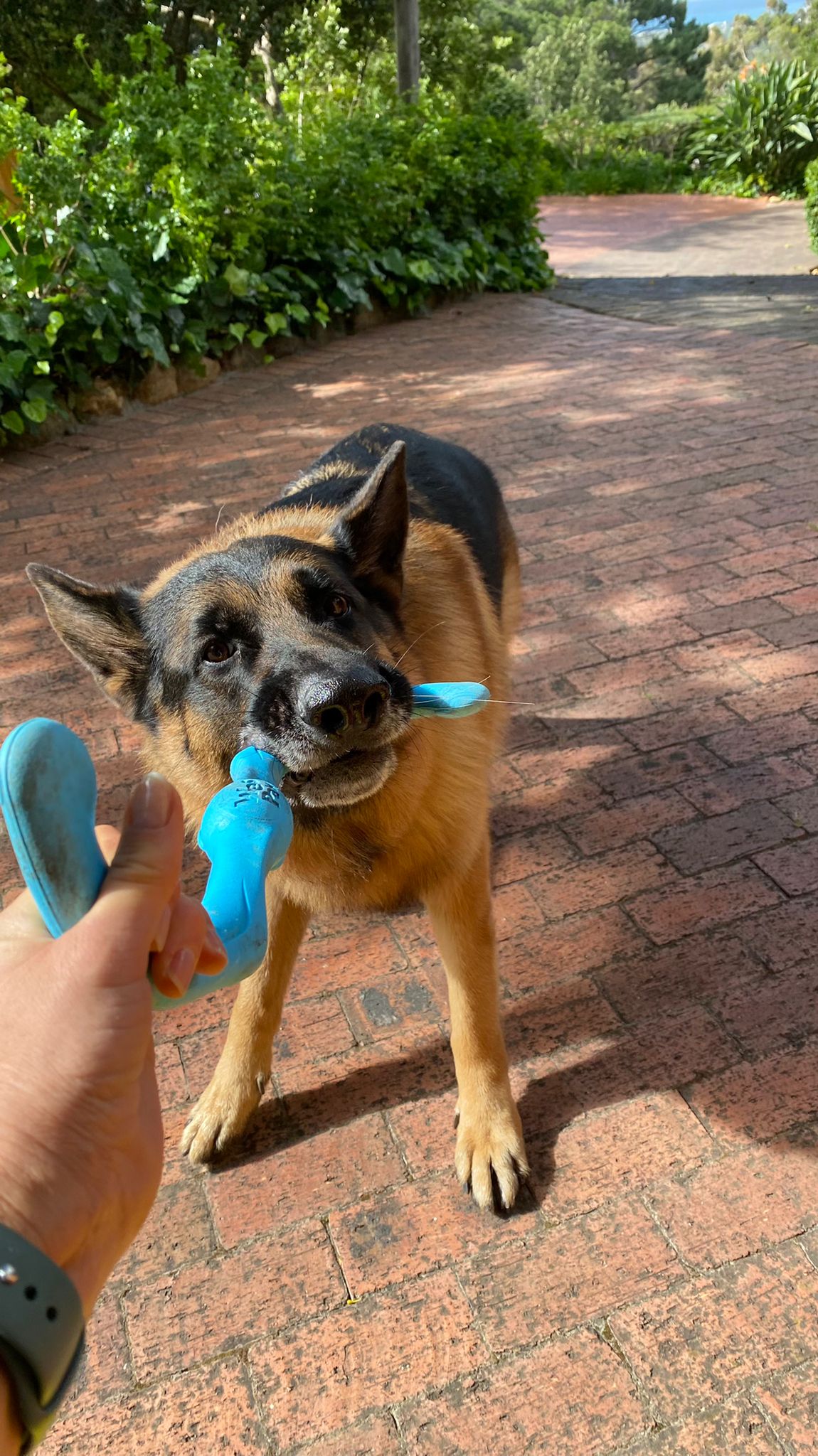 As soon as we have more information regarding their new flight time, we'll pass it along.
For now we can report that spirits are high, motivation is bubbling, and our team is more than ready to step foot on the Antarctic ice.
Once they arrive, you may follow their progress via Expeditions Unlimited with its LiveExplorer tracking feature.