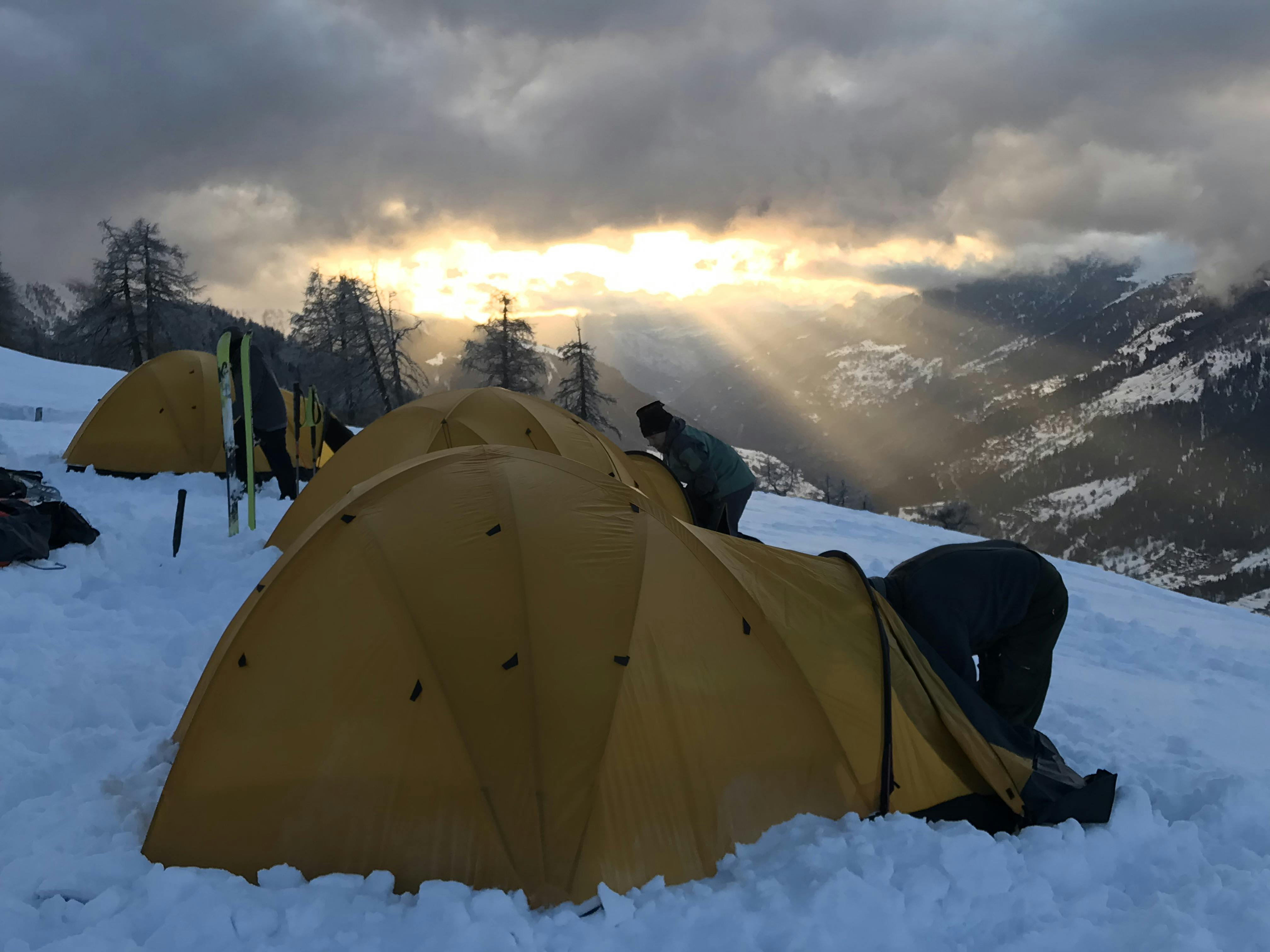 Our New Year has begun with a healthy dose of planning gymnastics.
We're ready to run our first program of the year, our annual Cold Training, under the limitations imposed by the strictest Covid parameters.
All other expeditions are under constant review and our determination matches our flexibility and resilience.
Please don't hesitate to reach out to us regarding a specific expedition of interest.
One thing is certain: the passion of our participants radiates a positive energy that guides us toward our next adventures.