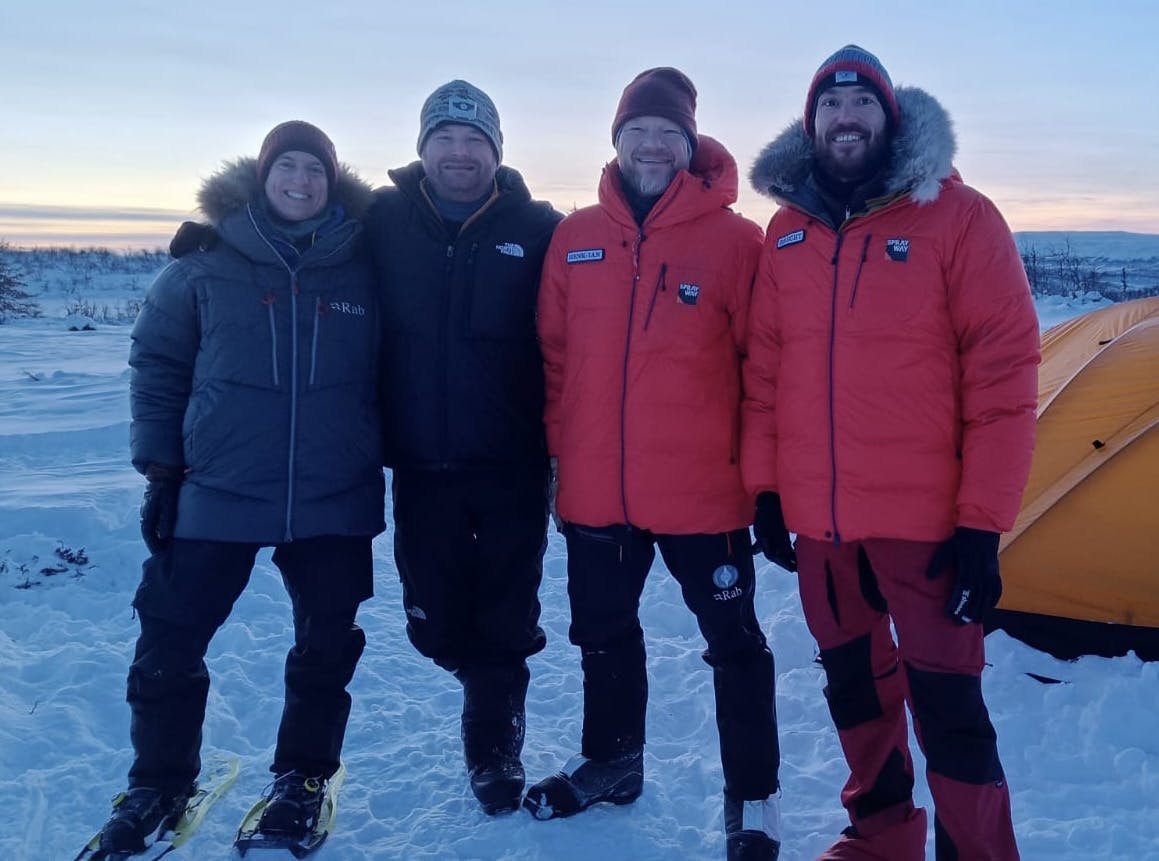 Rituals, anthropologists will tell us, are about transformation. The rituals we use for marriage, baptism or inaugurating a president are as elaborate as they are because we associate the ritual with a major life passage, the crossing of a critical threshold, or in other words, transformation.
(Abraham Verghese)
Our Polar Experience guide team has baptised a new group of polar explorers this week in Norway. Our team was pleasantly surprised to be able to include Karin Sloove, a strong guiding representative from The Netherlands. Karin's flexibility and commitment to this project adds a uniquely fresh perspective to the already expert talents of Henk-Jan, Brecht and Rob. We all thank her for having made the effort to join us!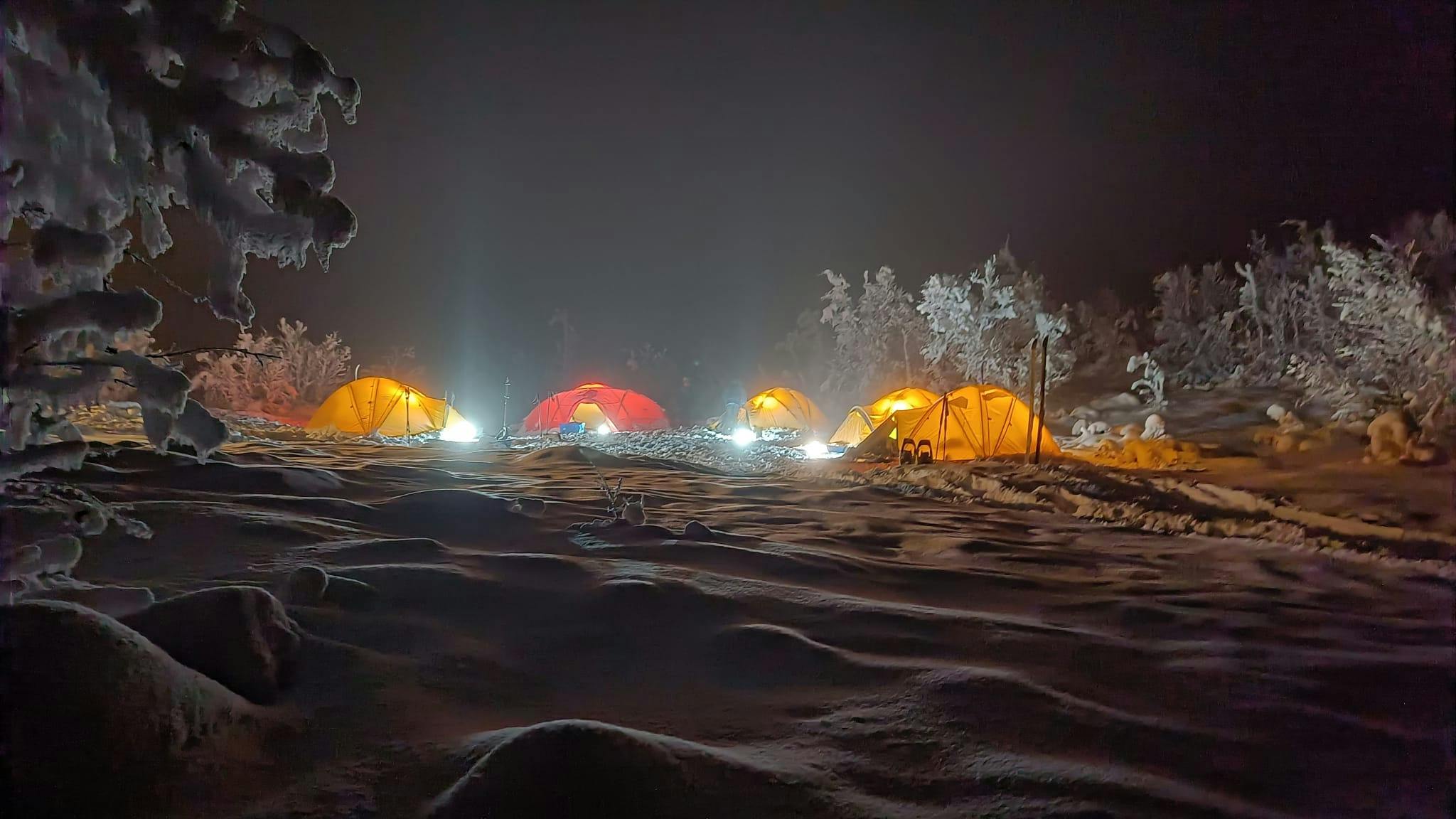 Our large group in Norway is being gently led on their first polar camping experience, a necessary step as they prepare for their more demanding Greenland expedition in 2023. Routines not only for camping but also progression are being honed in realistic temperatures that have dipped to -15°C and below. Rituals and structure are the key to any successful expedition, especially when efficiency equates to relative comfort and definite progress.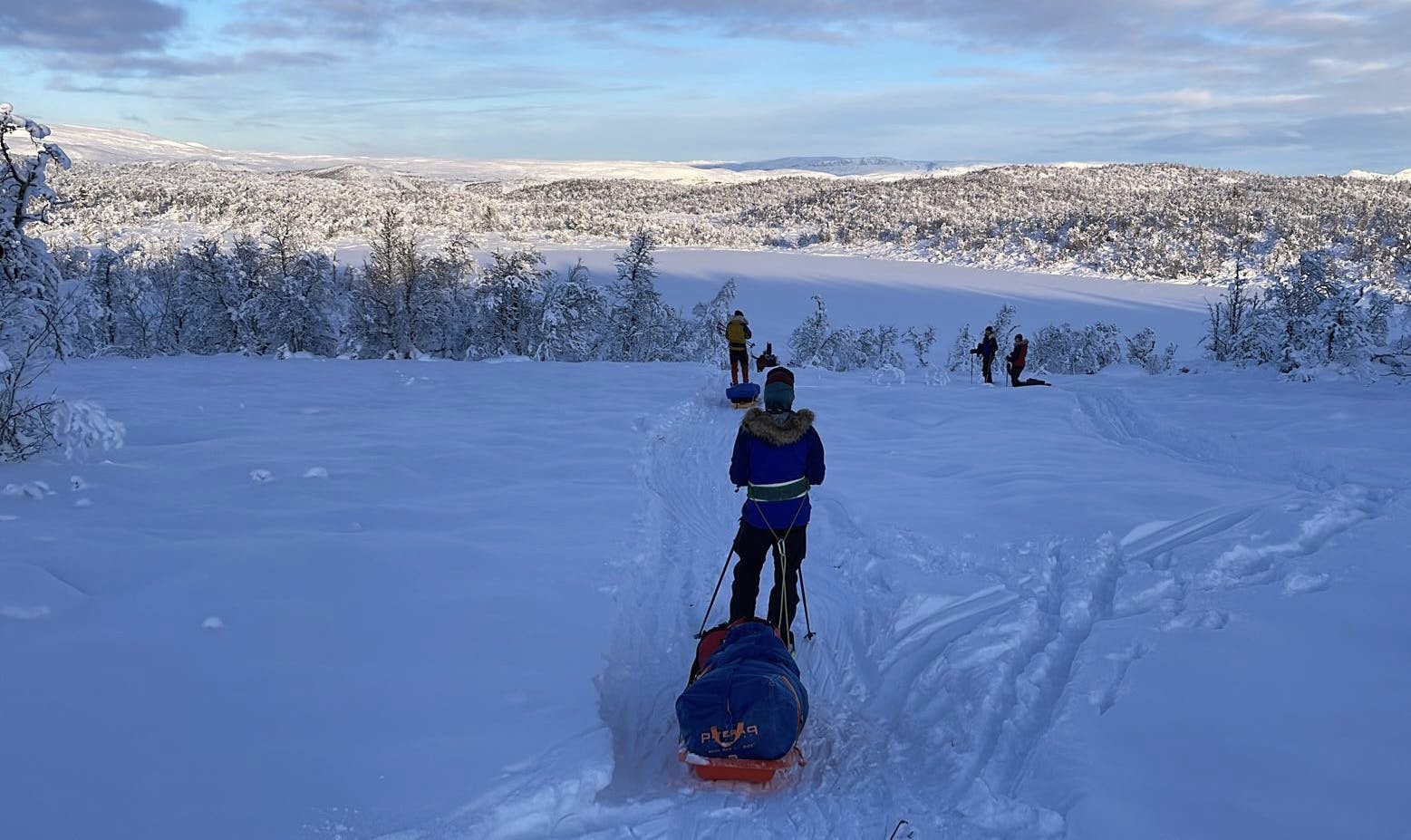 It's important that a first encounter with frigid temperatures allows room for appreciation of the pristine beauty that permeates the experience. The December Norwegian landscape has blessed this group with a sparkling fairy land which inspires wonder. Tonight the participants will return to the cosy comfort of heated huts where they will enjoy the chance to debrief, make assessments and adjustments, and simply celebrate their initial challenge within this already exciting project.