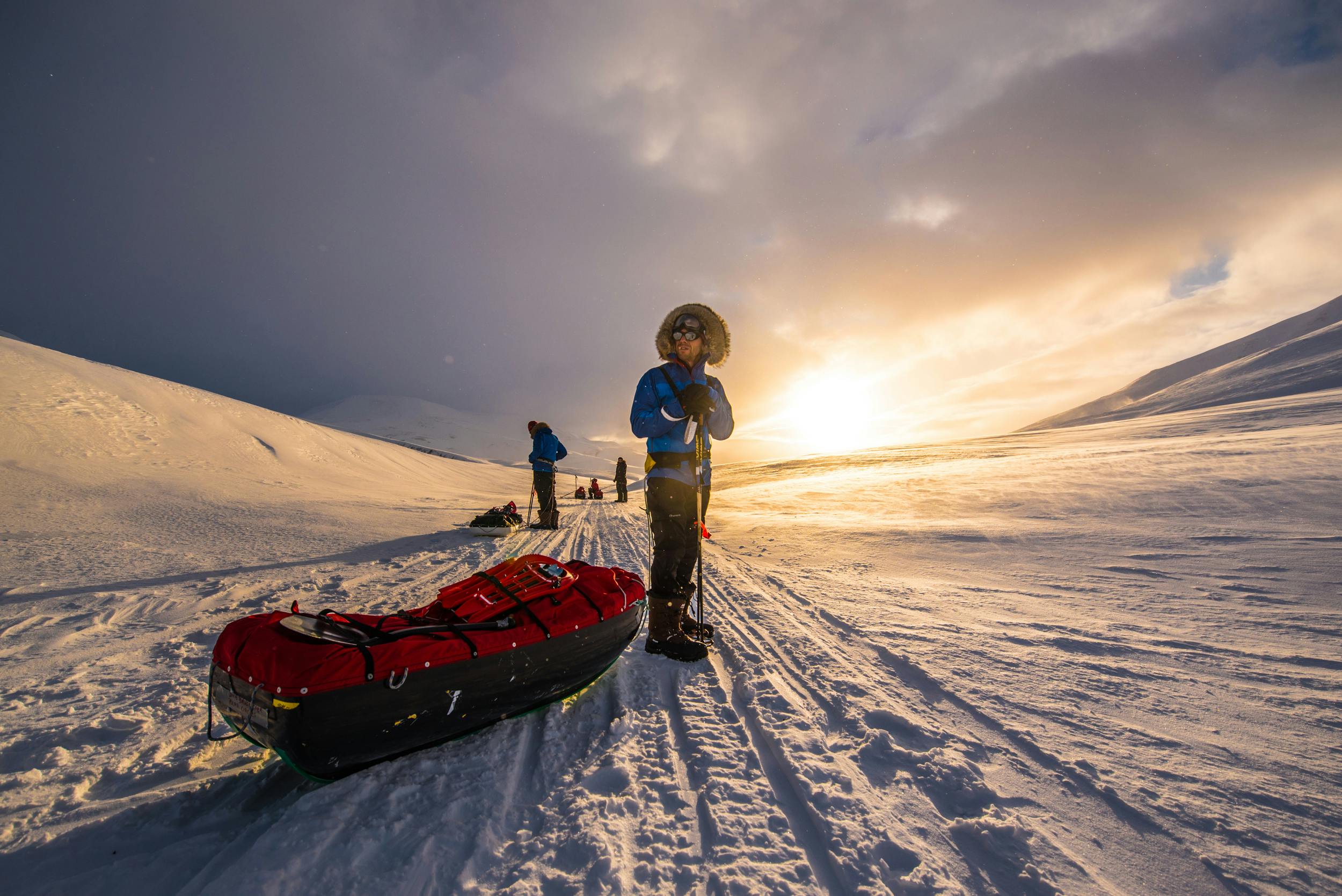 We are proud to announce the release of our new Polar Experience website.
We have consolidated our formerly dedicated Polar Circles and Polar Experience websites into one cohesive location housing all of our activities, from polar expeditions, polar training and consultancy, corporate inspiration and creative expression.
Dixie and Julie have been operating Polar Circles and its Polar Experience spinoff activities since 1999. The simplicity of this new web experience allows us to feature our diverse professional ventures within the boundaries of a united web forum.
The dynamic team of Jasper Dansercoer & Leandro Argentiero designed our website to radiate a unique combination of energy, adventure and serenity.
We invite you to take your time and open your senses as you click through these pages full of tempting adventures, interesting links to our partner pages, and up-to-date social media posts.
From all of us at Polar Experience, we thank you for your visit and more importantly for your continued interest in our activities.