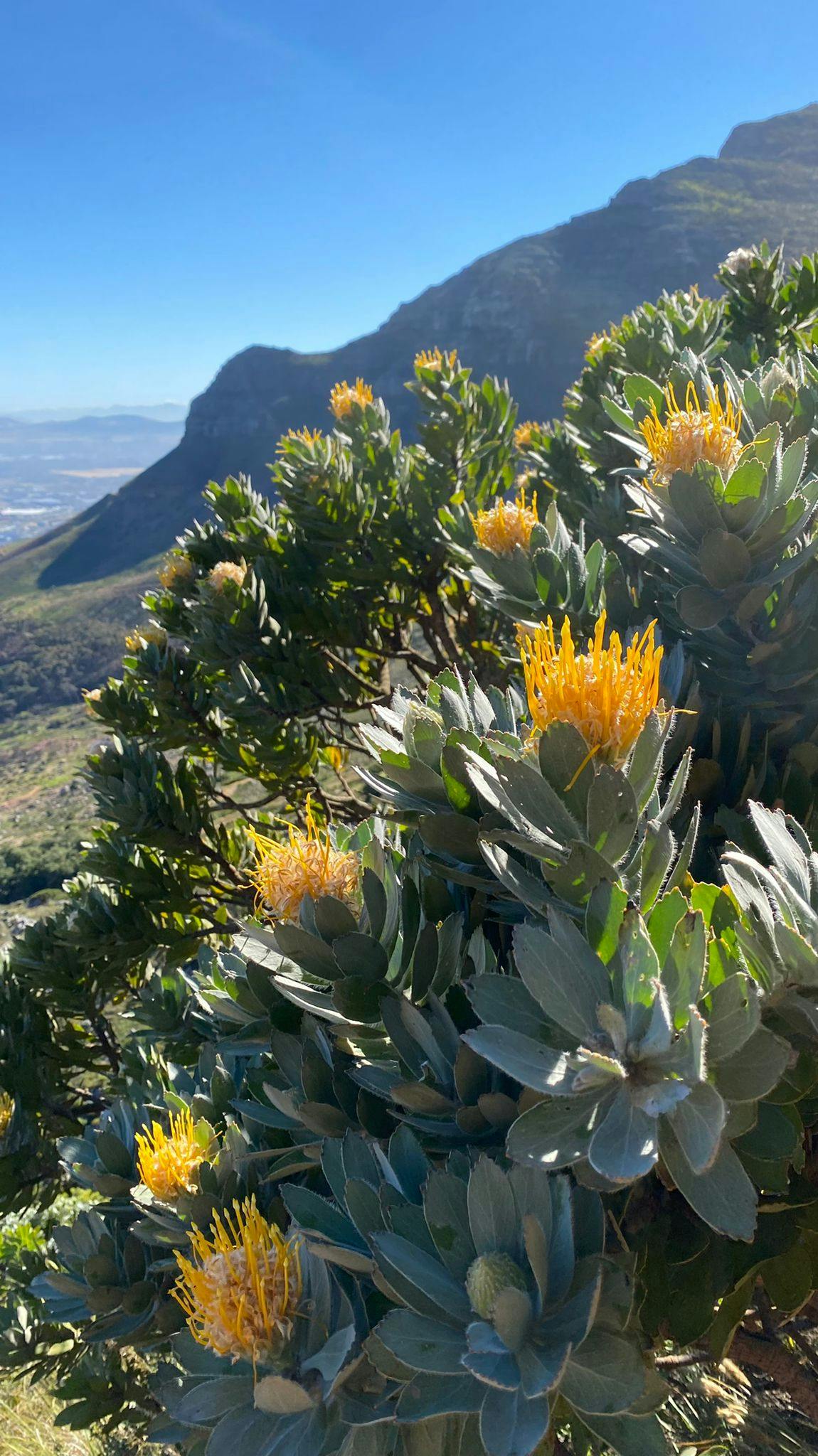 It was another full day in Cape Town after Joke and Henk-Jan were informed that their flight would be delayed one more day. The good news is that their flight is all but assured for tomorrow afternoon. Even better news is that the weather forecast around Wolf's Fang looks to be quite pleasant through the first days of December. Patience appears to be paying off.
After their morning briefing from White Desert, our duo headed out for a discovery hike around Table Mountain and later visited a local museum.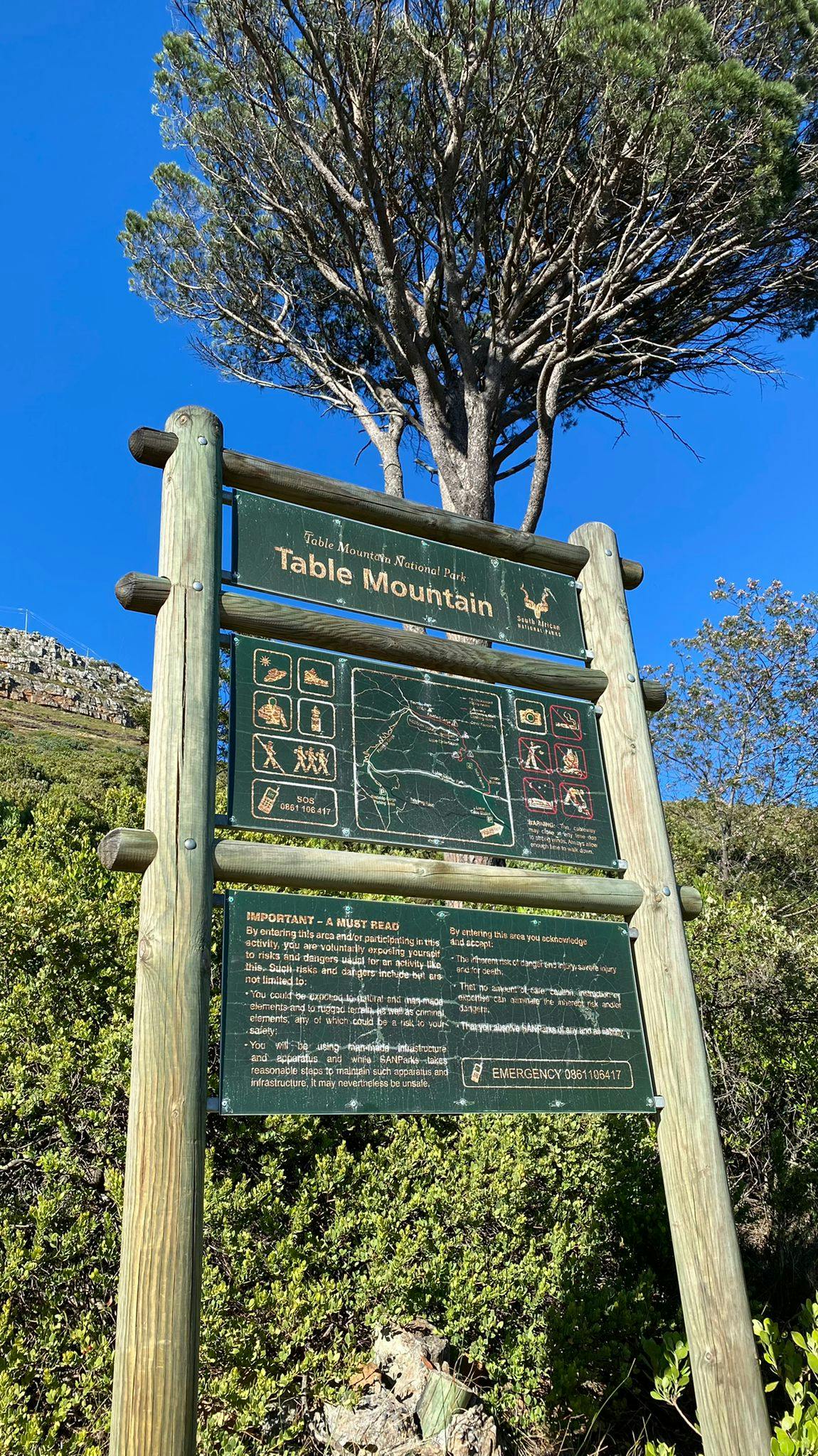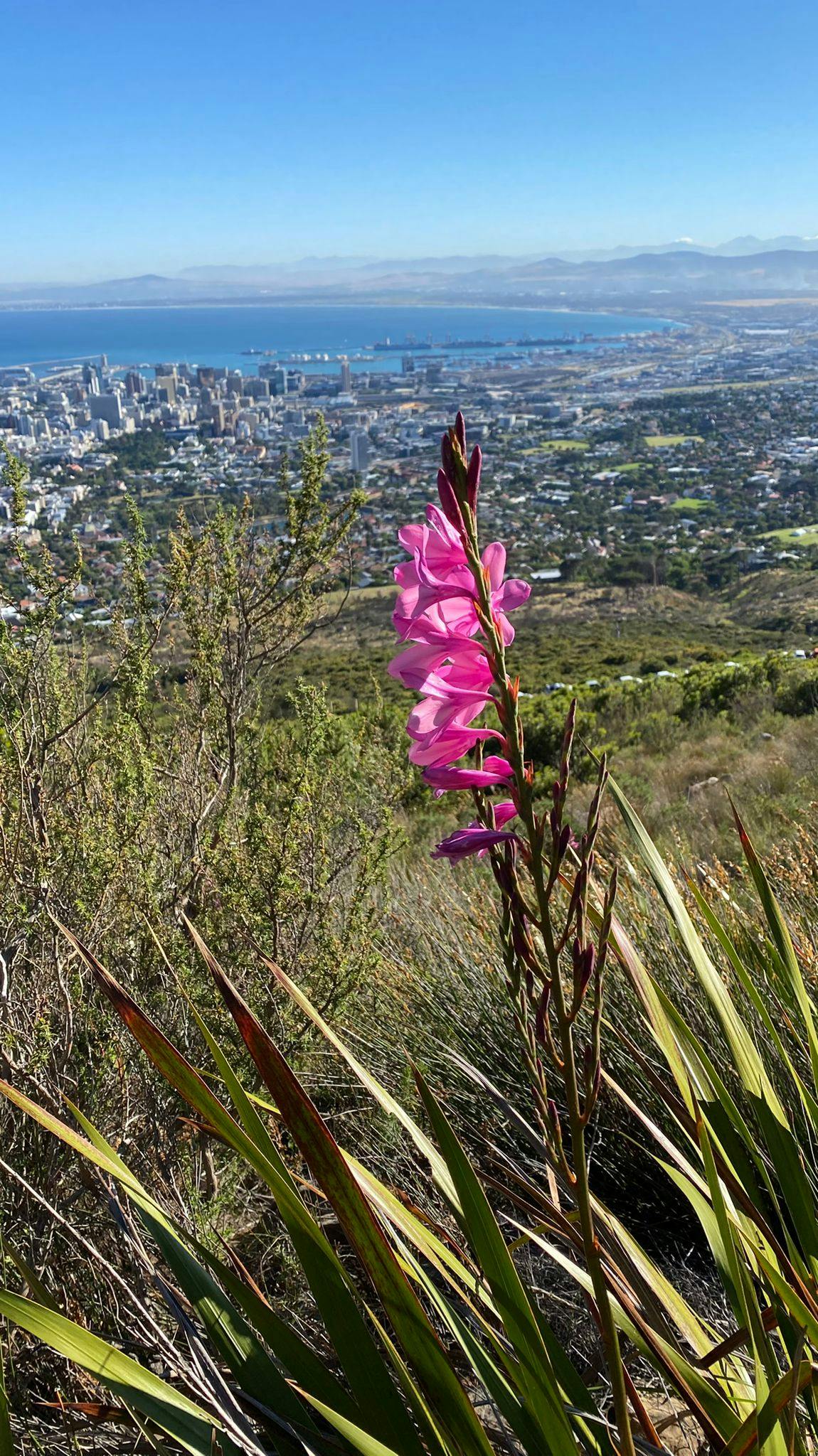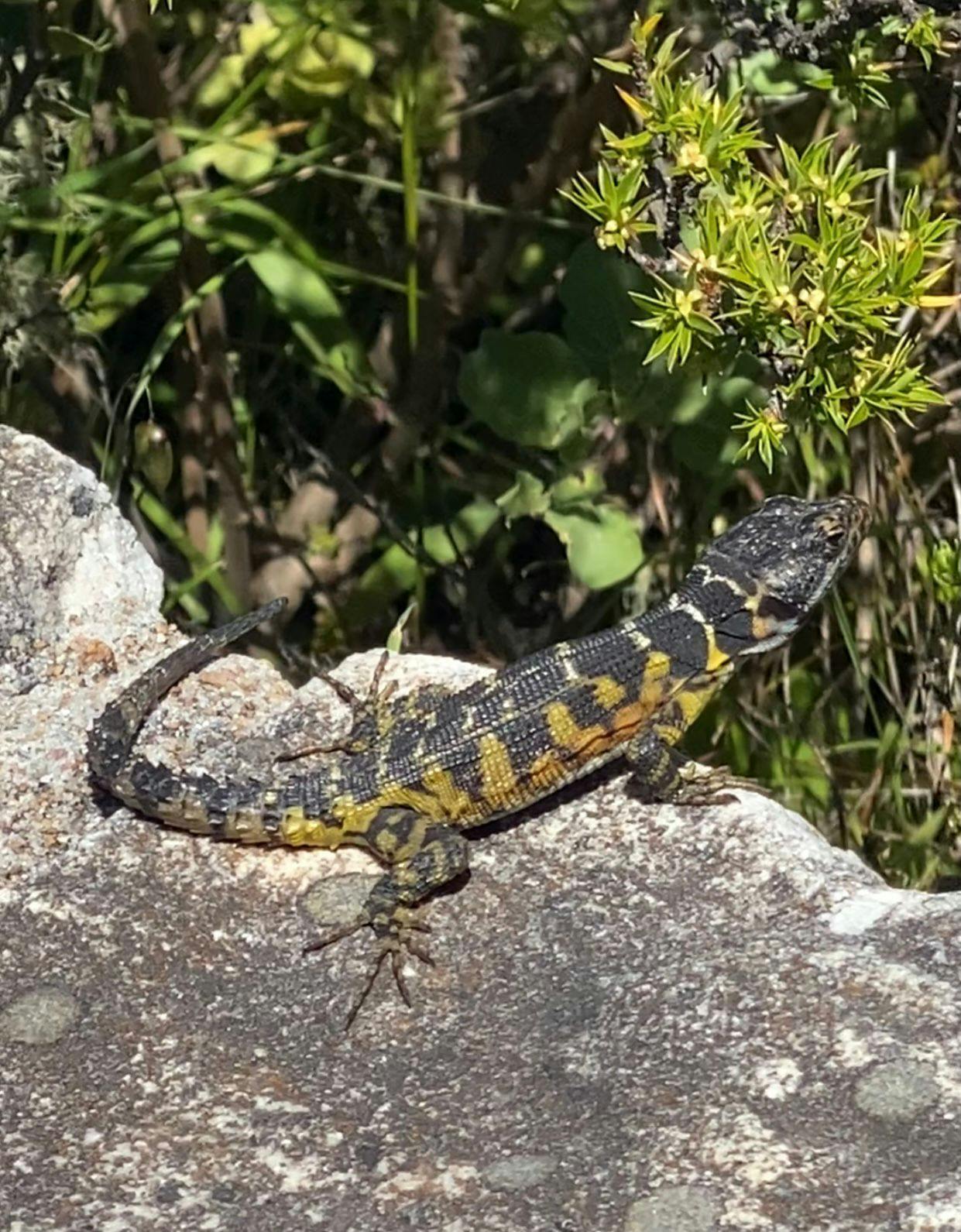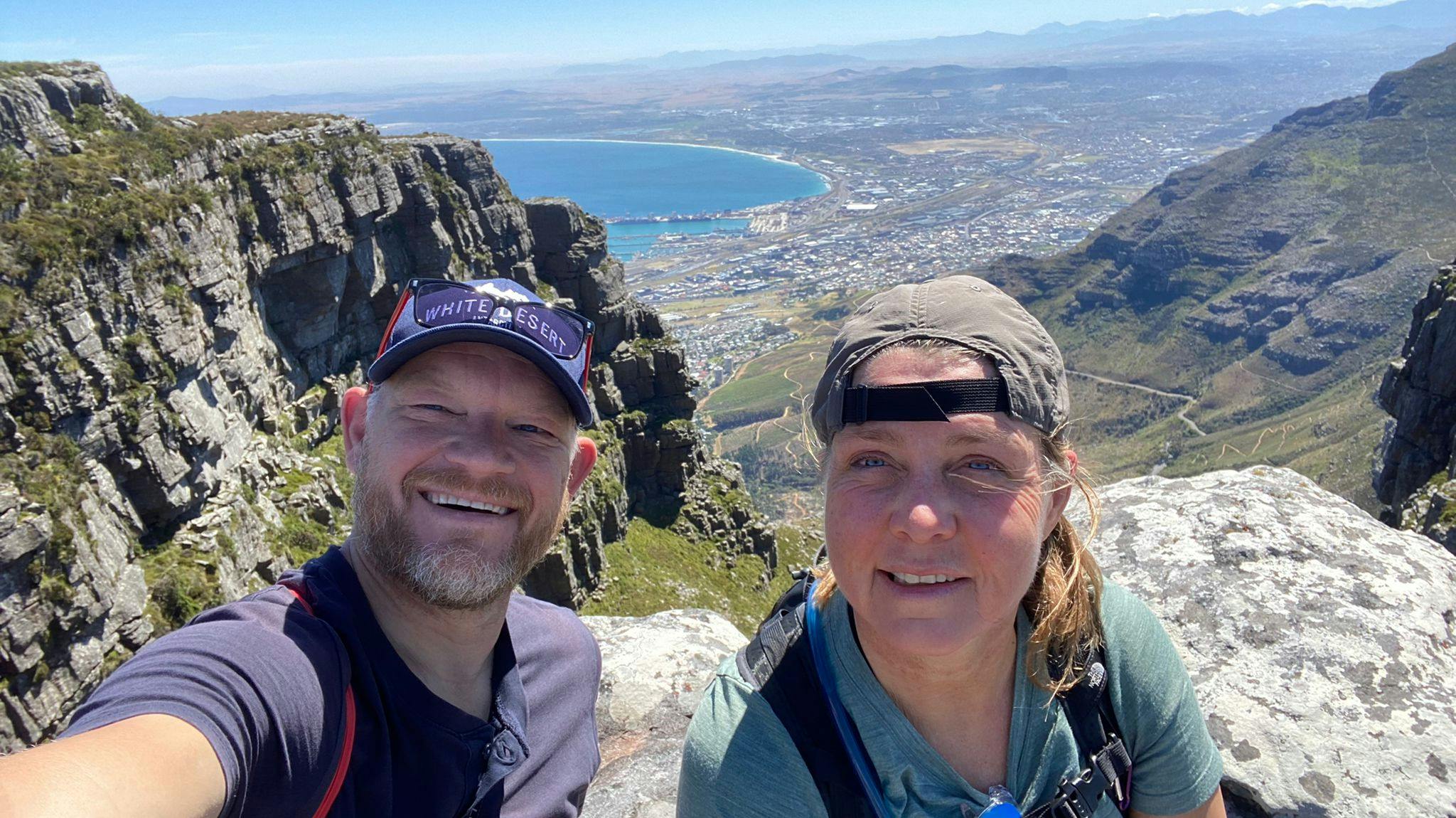 Henk-Jan explained:
Travel and expeditions for me are more than only the hardship of cold weather and tent life. It is also a great opportunity to learn from cultures, history, habits, and to educate myself.
I know for example that my great-great-grandparents were sailing on a ship as part of the Dutch East India Company in the 18th century. They stopped in Cape Town for refreshments, a detail that is recorded in the company's journals. So, by being here I retrace my family's history.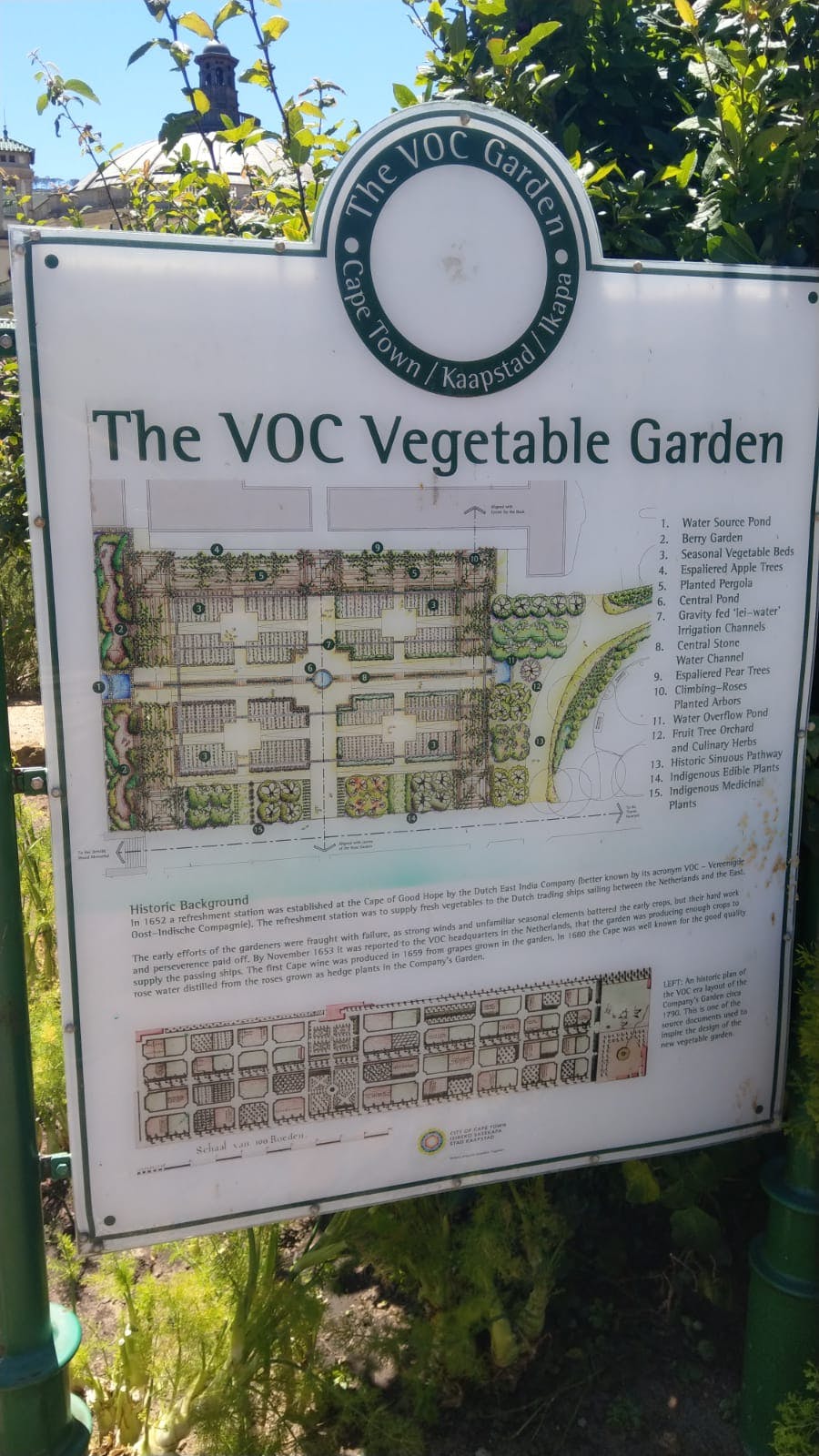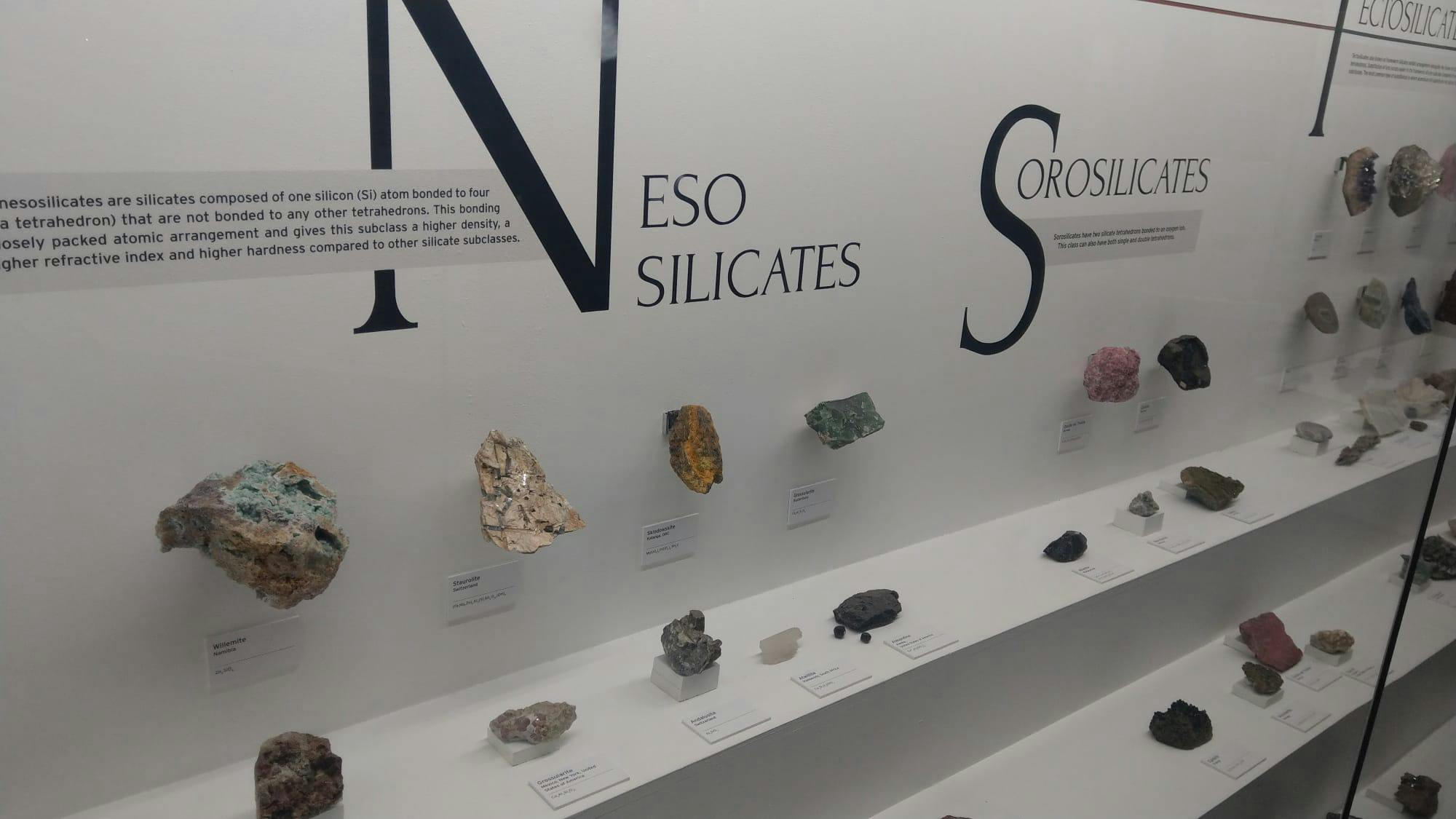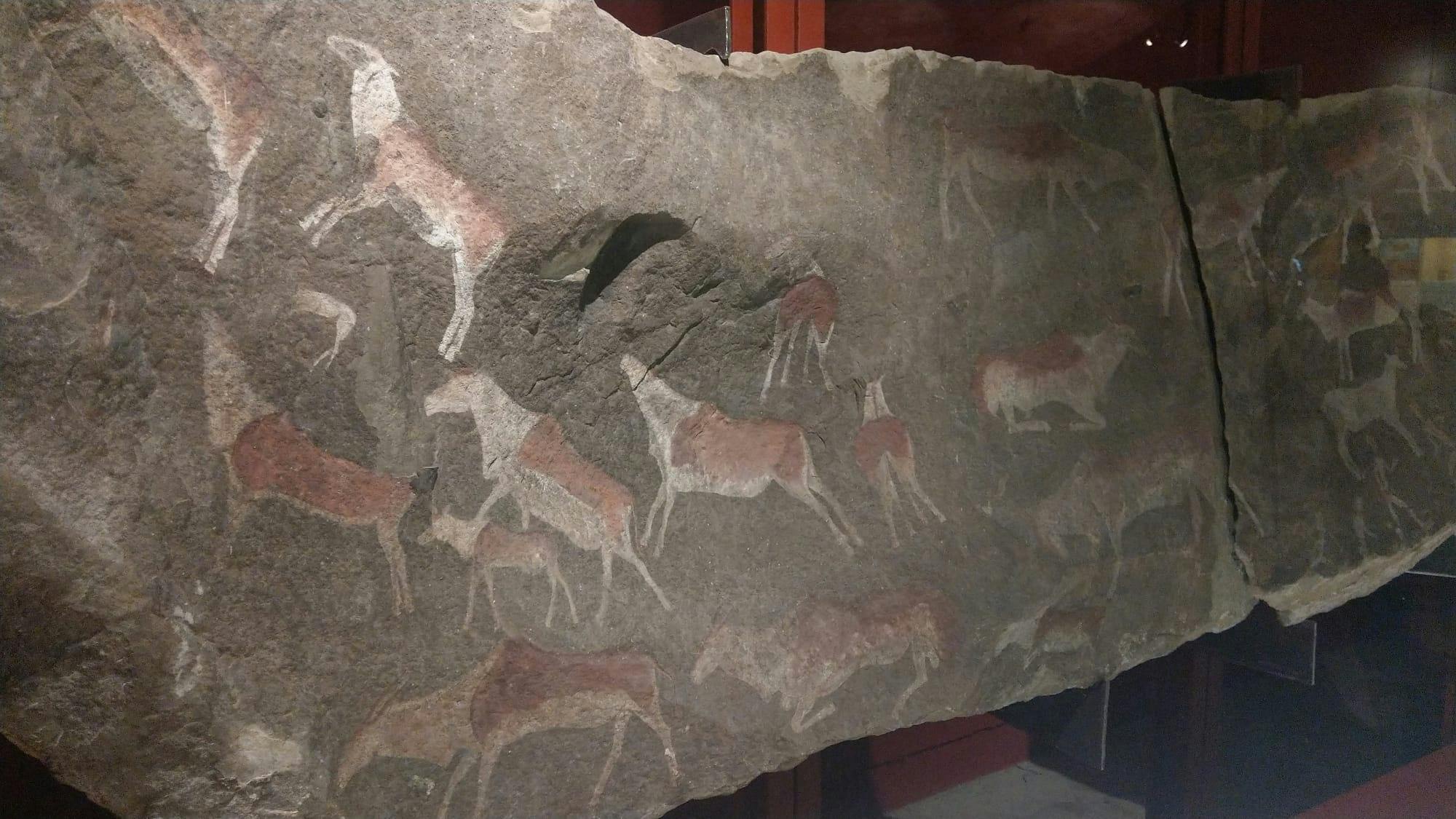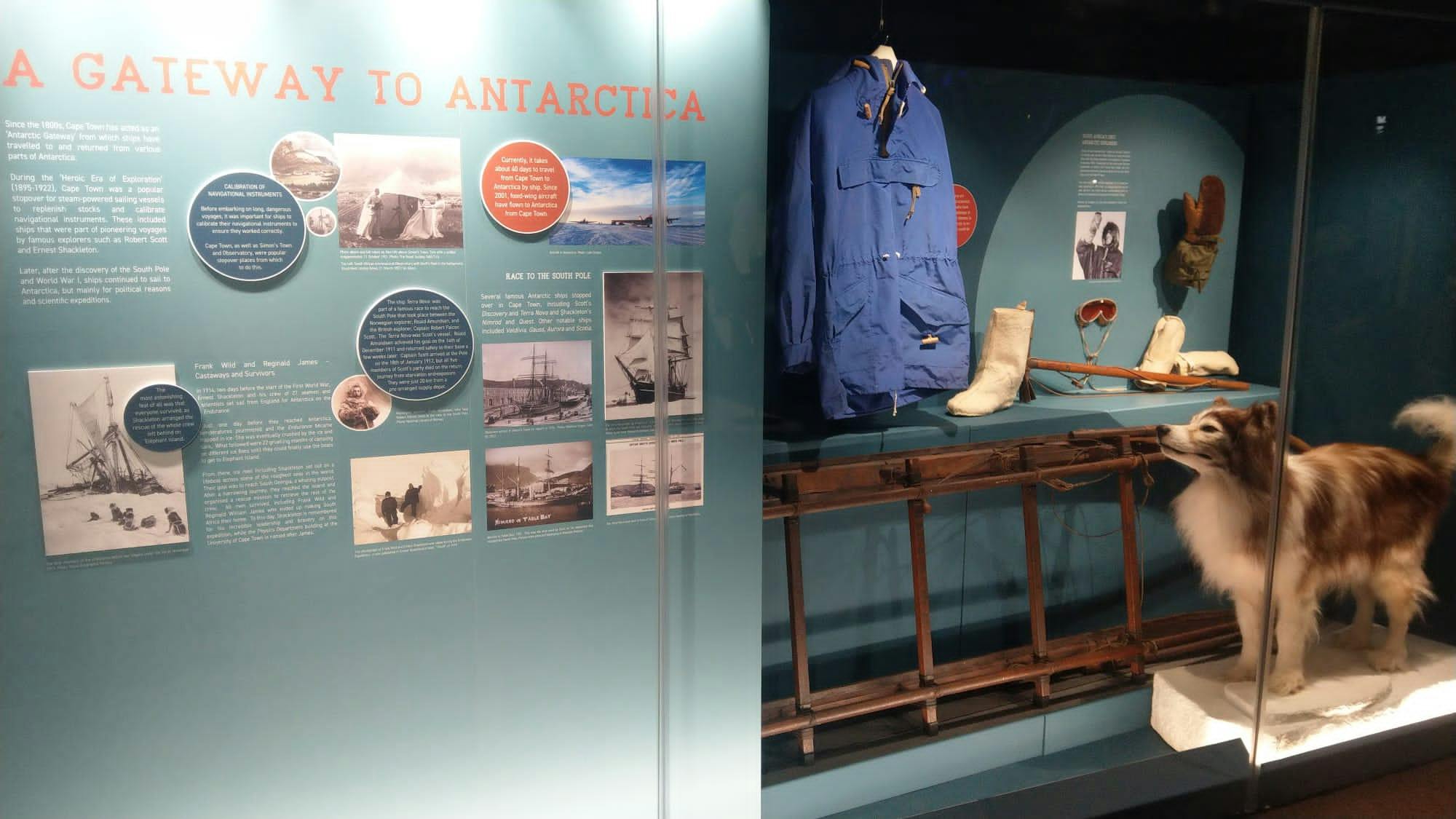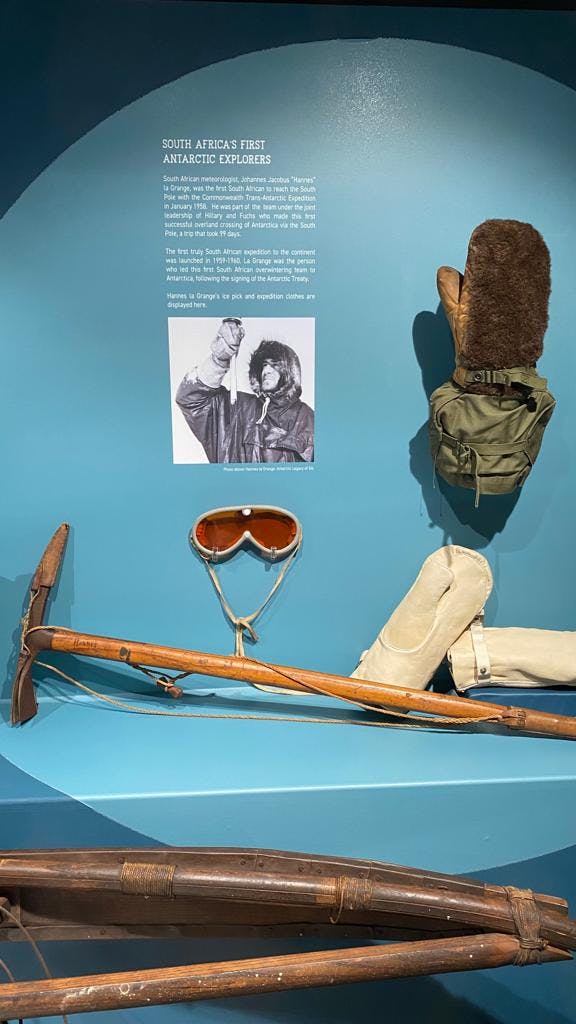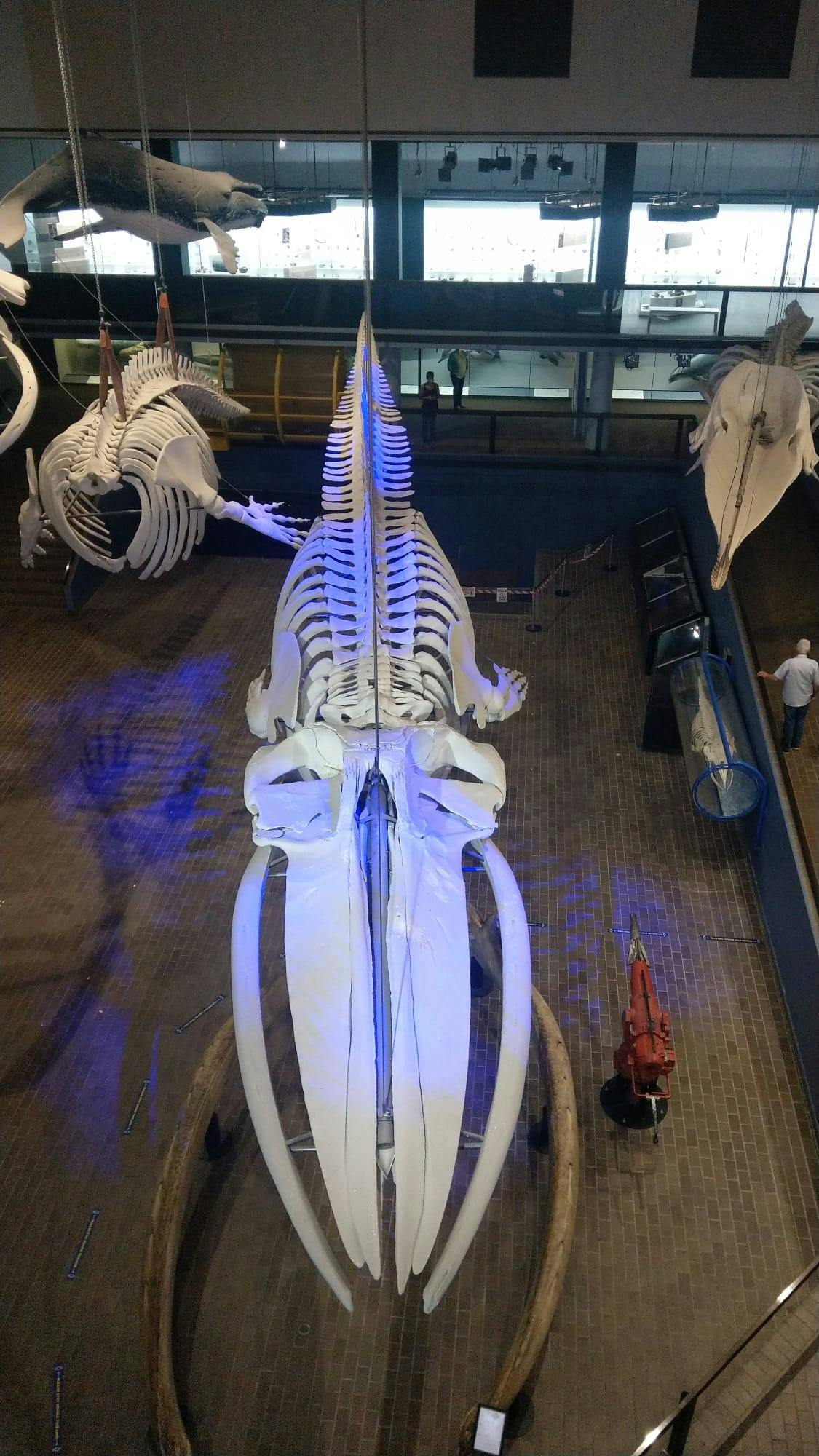 Tomorrow is shaping up to be a big day, so please continue to follow our duo as they make their way from the vibrantly dynamic South African landscape to the relatively barren Antarctic continent.
You may also follow their adventure via Expeditions Unlimited with it Live Explorer tracking feature.